June 21, 2021
Local Fans Now Allowed to Attend Tokyo Olympics
Fans will not be allowed to cheer, must wear masks, and are being told to go straight home afterward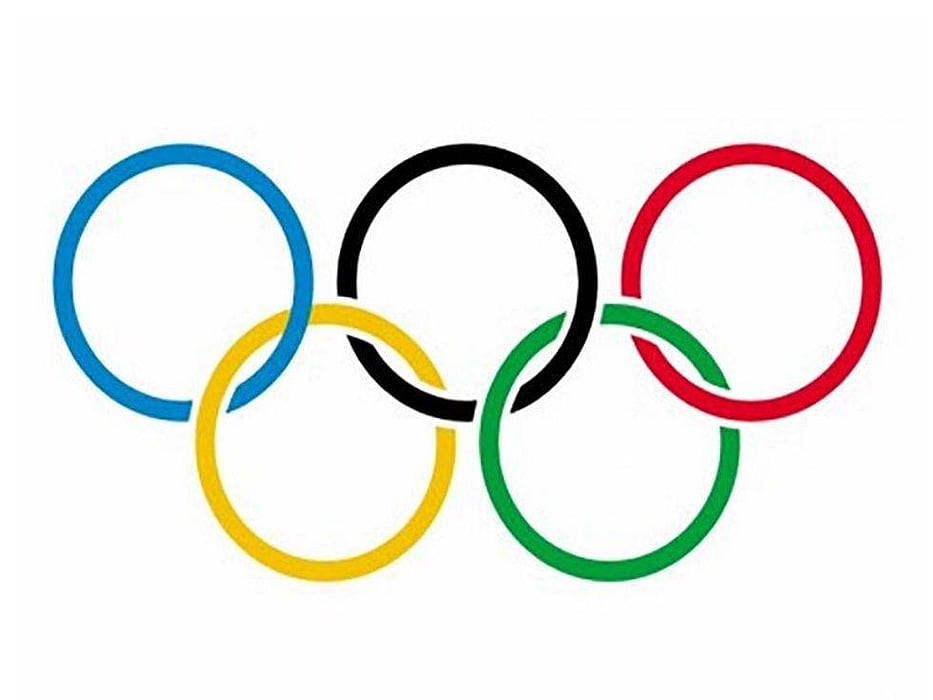 MONDAY, June 21, 2021 (HealthDay News) -- Some local fans will be allowed to attend the Tokyo Olympics, organizing officials said Monday.
There will be a limit of 50 percent of capacity up to a maximum of 10,000 spectators for all venues at the games, which are set to begin on July 23, the Associated Press reported. The decision ignores the advice of Japan's top medical adviser, Shigeru Omi, M.D., as Japan continues to struggle with COVID-19. Last week, he said the safest way to hold the Olympics would be without fans and previously had called it "abnormal" to hold the Olympics during the pandemic.
Fans from abroad were banned several months ago, and officials say local fans will be under strict rules: They will not be allowed to cheer, must wear masks, and are being told to go straight home afterward. Organizers say nearly 3.7 million tickets are in the hands of Japanese residents. Having fans in the venues presents a risk not just at the venues, because it causes more circulation on commuter trains, in restaurants, and among other public spaces, the AP said.
Tokyo and other areas are under "quasi-emergency" status until July 11. This replaced a tougher full state of emergency that was in effect until last weekend. The new rules will allow restaurants to serve alcohol during limited hours.
Prime Minister Yoshihide Suga, who has favored allowing fans at the Olympics, said before the official announcement that he would bar fans if conditions change. "If a state of emergency is necessary, I will be flexible and open to no fans in order to achieve that the games give top priority to safety and security for the people," Suga said.
Physician's Briefing