March 23, 2021
Magnet Exposures in Children Up by 444 Percent After Ban Lifted
From 2008-2011 to 2012-2017, there was a 33 percent decrease in cases after removal of high-powered magnet sets from the market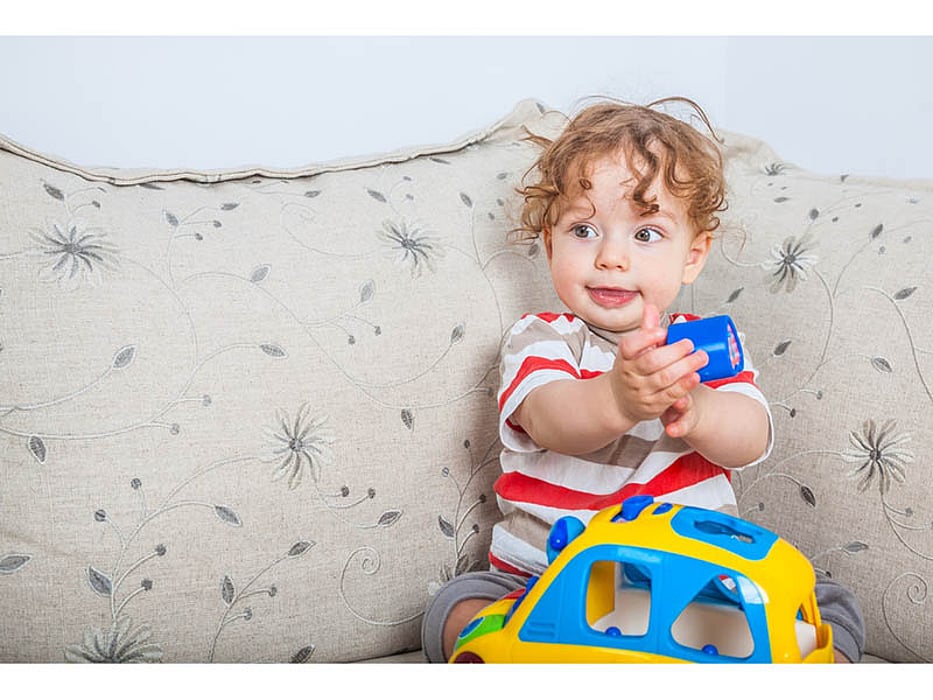 TUESDAY, March 23, 2021 (HealthDay News) -- Changes in magnet exposure injuries in children reflect the period in which high-powered magnet sets were removed from and reentered the market, according to a study recently published in The Journal of Pediatrics.
Leah K. Middelberg, M.D., from the Nationwide Children's Hospital in Columbus, Ohio, and colleagues conducted a retrospective analysis of the National Poison Data System for patients younger than 19 years of age with exposure to a magnet.
The researchers identified 5,738 magnet exposures. Most exposures were among boys, among those younger than 6 years of age, and classified as unintentional injury (55, 62, and 84 percent, respectively). A total of 222 exposures (3.9 percent) had a confirmed medical effect, defined as signs, symptoms, and clinical findings, which did not include therapeutic interventions. From 2008-2011 to 2012-2017, there was a 33 percent decrease in cases (from 418 to 281 per year) after removal of high-powered magnet sets from the market. After high-powered magnet sets reentered the market, calls subsequently increased 444 percent to 1,249 per year (2018 to 2019). From 2018 to 2019, cases increased across all age groups and accounted for 39 percent of magnet exposure cases since 2008.
"Regulations on these products were effective, and the dramatic increase in the number of high-powered magnet related injuries since the ban was lifted -- even compared to pre-ban numbers -- is alarming," Middelberg said in a statement.
Abstract/Full Text (subscription or payment may be required)
Physician's Briefing