May 14, 2021
Many Children, Youth Have Violence-Related Medical Visits
Those with a past-year visit had higher levels of trauma symptoms, adverse childhood experiences, multiple violent exposures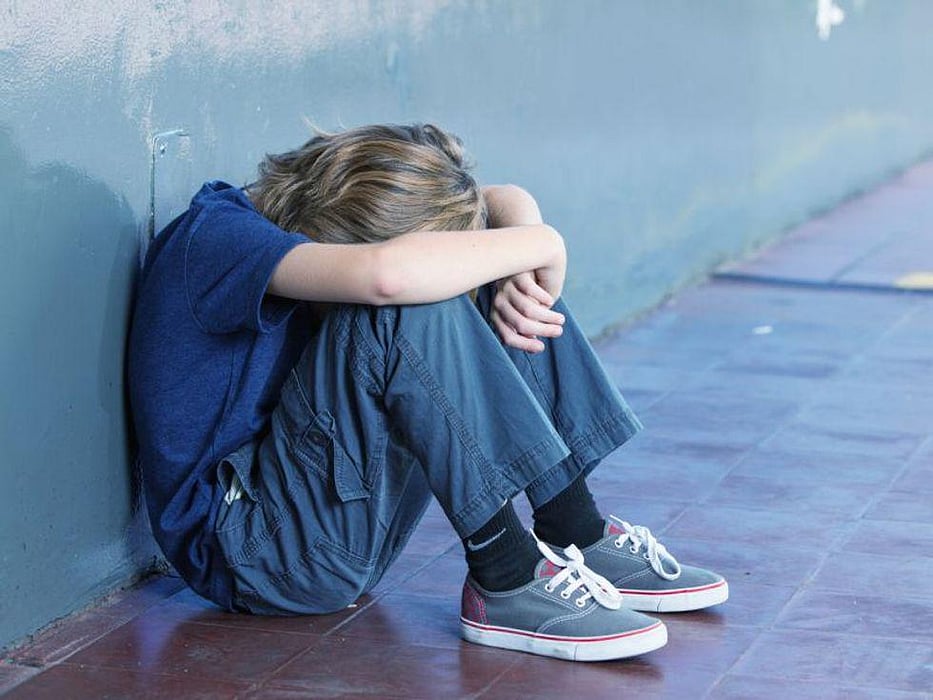 FRIDAY, May 14, 2021 (HealthDay News) -- Many children and youth have violence-related medical visits at some time in their lives, according to a study published online May 12 in JAMA Network Open.
David Finkelhor, Ph.D., from the University of New Hampshire in Durham, and colleagues characterized the size and characteristics of the child and youth population being seen by medical authorities in the wake of violence exposure in a representative sample of children aged 2 to 17 years from two waves of the U.S. National Survey of Children Exposed to Violence (2011 and 2014).
The survey sample included 5,187 children and youth who reported a lifetime violence exposure. The researchers found that 3.4 percent of the full sample of 8,503 children had a violence-related medical visit at some time in their lives. The rate was 1.9 percent for past-year medical visits due to a violence exposure, which was equivalent to a point estimate of about 1.4 million children and youth. One-third of those with medical visits were ages 2 to 9 years. Compared with the general sample of children and youth, those with a past-year visit had higher levels of trauma symptoms, adverse childhood experiences, and multiple violence exposures (risk ratios, 1.71, 2.55, and 3.91, respectively).
"Our finding about considerable violence-related medical visits from preteenage youth raises the potential for early intervention. These require treatment models that work with parents," the authors write. "Several avenues for evaluation and treatment ought to be part of the typical assessment."
Physician's Briefing