January 16, 2022
CDC Advises N95s as Best Masks Against Coronavirus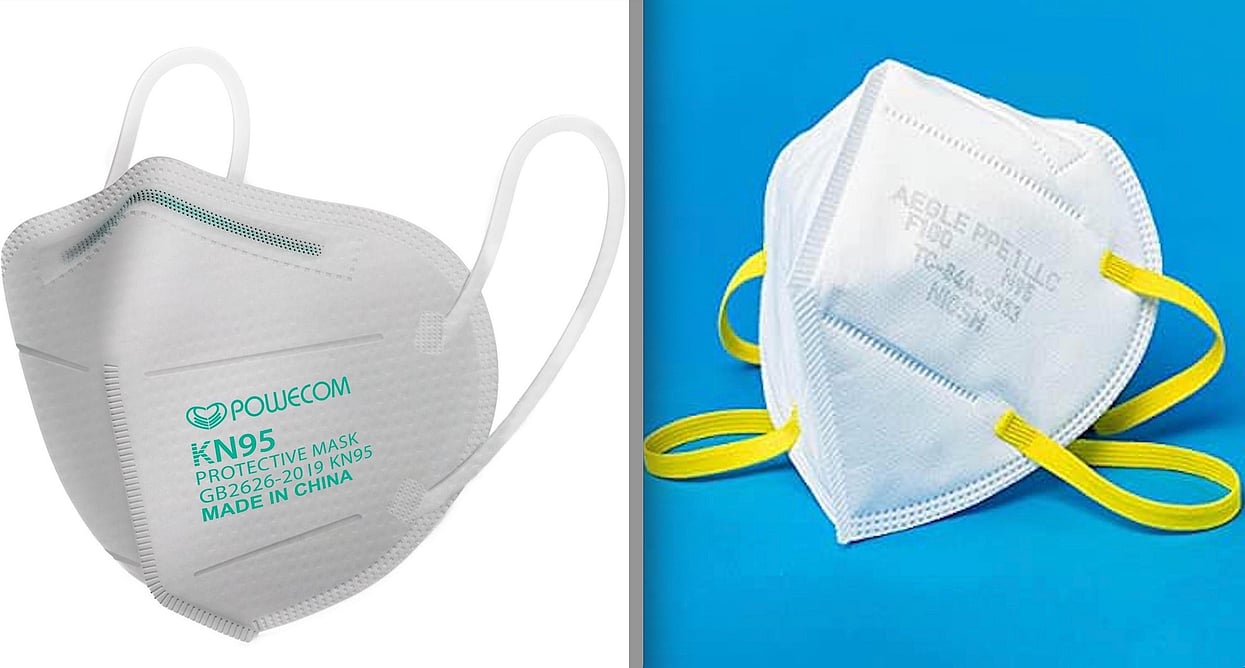 Photos of high quality masks courtesy of Project N95
SUNDAY, Jan 16, 2021 (HealthDay News) -- The time to upgrade your mask is now.
In a departure from its prior advice on face masks, new guidance from the Centers for Disease Control and Prevention urges properly fitted N95 or KN95 masks as the best protection against COVID-19, rather than cloth masks.
Early in the pandemic, supply shortages of the N95 and KN95 masks led to prioritization of those masks for healthcare workers, but this new guidance is aimed at the general public and is the latest to have evolved throughout the pandemic.
The rapid spread of the highly contagious Omicron variant of coronavirus has Americans wondering which face mask can best help curb infection.
Before this update, the CDC in September began recommending that people use disposable N95 masks in certain situations -- for example, use by people who are more susceptible to severe illness, those caring for a person who was at-risk, and while traveling.
The CDC continues to endorse reserving a special category of masks known as "surgical N95" masks for healthcare workers. Their design helps protect against blood splashes and other operating room hazards.
Not everyone feels comfortable in an N95, however, so the CDC also stresses that the best mask is one that fits well and is thus easy to wear consistently.
"Our main message continues to be any mask is better than no mask," Kristen Nordlund, a CDC spokeswoman, said in a statement on Friday, the Associated Press reported.
The Biden administration has said they will begin sending "high-quality" masks to Americans soon. According to the AP, the federal government currently has a stockpile of more than 750 million N95 masks. More information on the mask rollout is expected this week.
More information
The World Health Organization has more on COVID-19 and masks.
SOURCE: Associated Press
Consumer News