July 1, 2021
Masks Still Not Needed for Vaccinated Americans, CDC Director Says
However, there are instances where local authorities might set mask mandates to protect unvaccinated against the Delta variant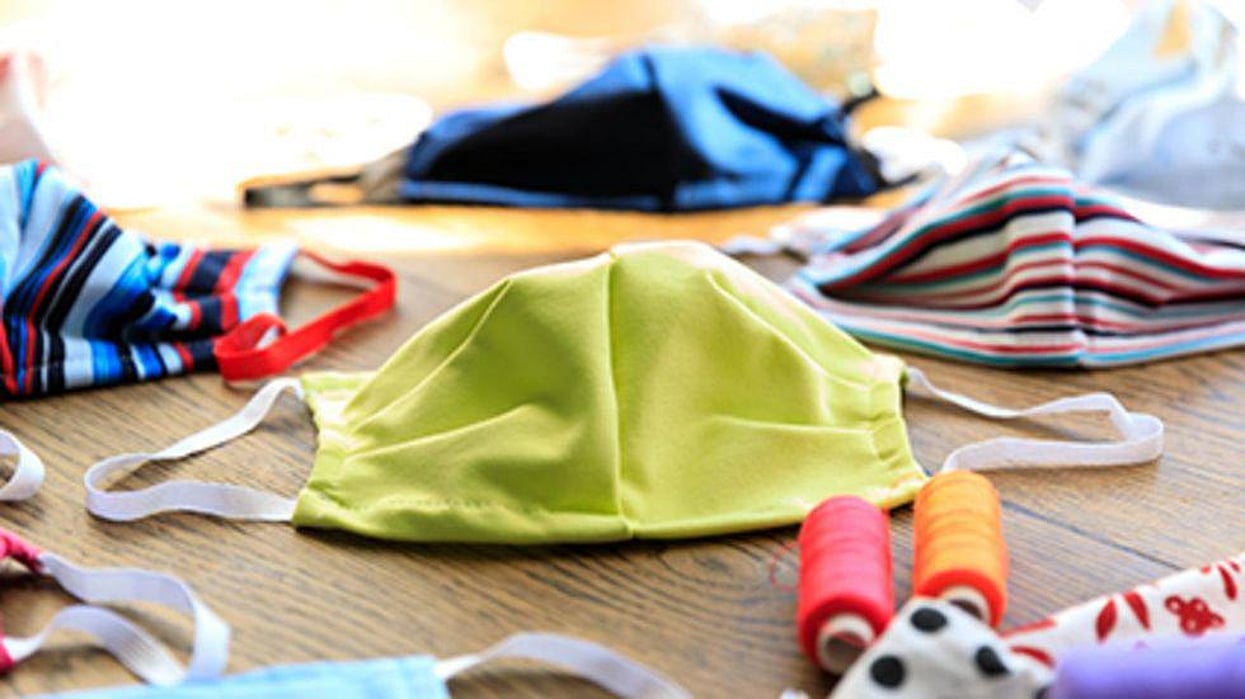 THURSDAY, July 1, 2021 (HealthDay News) -- The head of the U.S. Centers of Disease Control and Prevention on Wednesday stood by the agency's latest mask guidance, saying that fully vaccinated Americans need not wear face coverings as the pandemic ebbs.
Even so, there are instances where local authorities might set more stringent measures to protect the unvaccinated against the highly contagious Delta variant, such as Los Angeles did this week, Rochelle Walensky, M.D., director of the CDC, noted.
"We have always said that this virus is an opportunist, and in areas where we still have rates of low vaccination, that is where the virus is likely to take hold," Walensky said on "Good Morning America." "We are still seeing upticks of cases in areas of low vaccination, and in that situation we are suggesting that policies be made at the local level. Those masking policies are not to protect the vaccinated -- they are to protect the unvaccinated."
Her comments came after the World Health Organization reiterated long-standing guidance this week that everyone, vaccinated or not, wear masks following a global surge in infections triggered by the highly contagious Delta variant.
The Delta variant now accounts for about one in four infections in the United States, according to new CDC estimates, The New York Times reported. Still, cases across the country have plummeted in recent months, along with hospitalizations and deaths. But the average rate of U.S. vaccinations a day has also decreased by about 75 percent from the peak reported in mid-April. As of Tuesday, about 46 percent of people of all ages and about 57 percent of adults are fully vaccinated, according to federal data.
Physician's Briefing