February 4, 2021
McKinsey to Pay $573 Million Over Role in Opioid Crisis
Most of the money would be distributed to states in less than a year and be used to combat the opioid overdose epidemic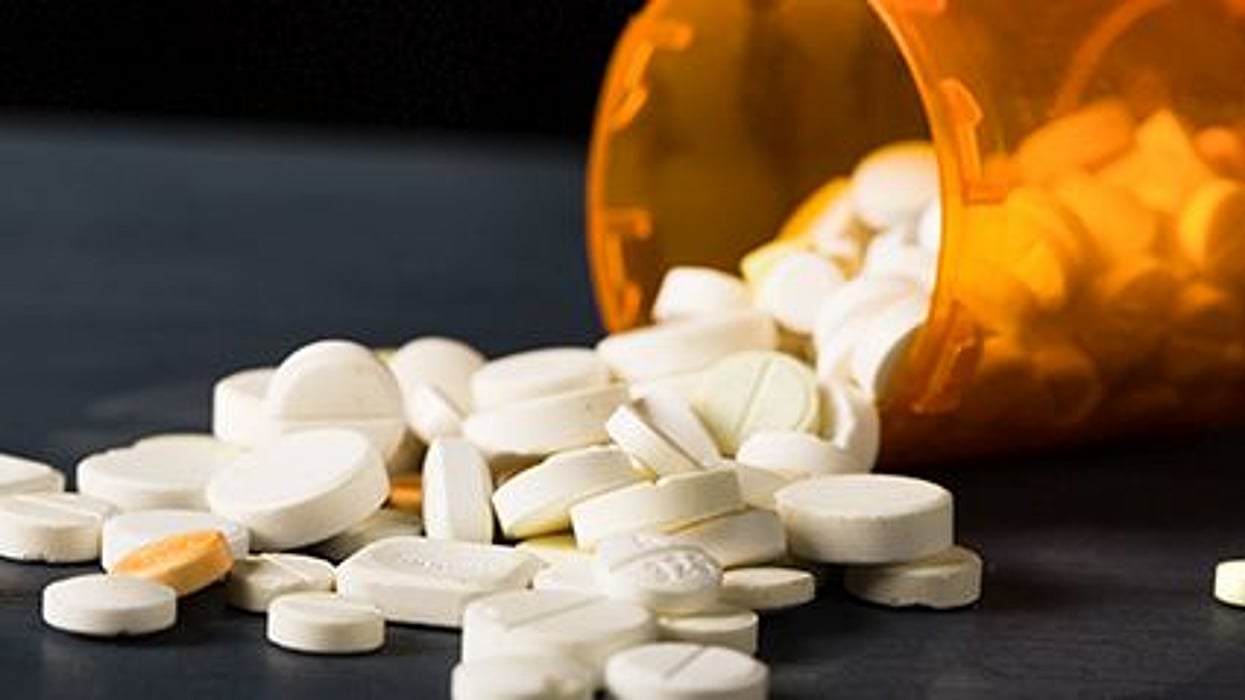 THURSDAY, Feb. 4, 2021 (HealthDay News) -- A deal has been reached for business consulting firm McKinsey & Company to pay $573 million to settle U.S. lawsuits over its role in the nation's opioid crisis, according to a person with knowledge of the agreement.
The global company faced legal action from the District of Columbia and dozens of states and territories for advising companies on how to "supercharge" sales of prescription opioids, the Associated Press reported.
Most of the money in the national settlement would be distributed to states in less than a year and be used to combat the opioid overdose epidemic. Announcements about the settlement are expected Thursday.
For the past few years, state and local governments have been filing lawsuits against companies that make and sell prescription opioids for their role in the opioid crisis, but going after a consulting firm is a new tactic, the AP reported.
As of Wednesday night, the company had not responded to calls or emails from the news service.
Physician's Briefing