October 14, 2019
Usar opioides tras una vasectomía podría provocar un uso persistente según un estudio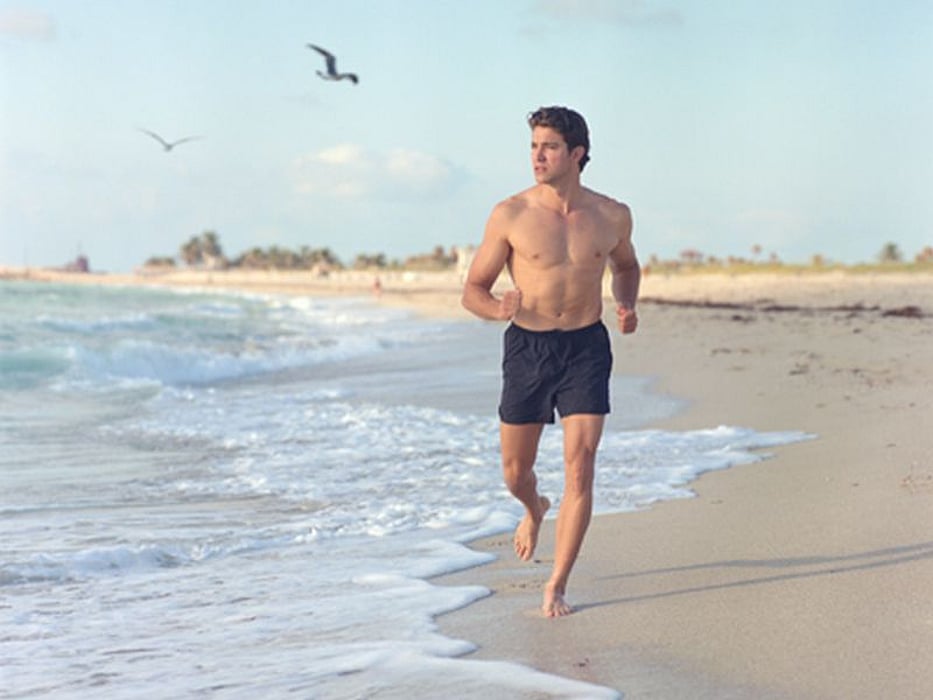 VIERNES, 11 de octubre de 2019 (HealthDay News) -- Tomar opioides tras una vasectomía no mejora el control del dolor, y se asocia con un riesgo más elevado de uso persistente de los analgésicos adictivos meses más tarde, señala un estudio reciente.
Incluyó a 228 hombres que se sometieron a vasectomías realizadas por ocho urólogos distintos. Dos de los urólogos recetaban opioides para el dolor postquirúrgico de manera rutinaria. Los demás seis usaban otros métodos para controlar el dolor: medicamentos de venta libre (acetaminofén e ibuprofeno), suspensorios escrotales y hielo.
En los 30 días tras la vasectomía, un 15.7 por ciento de los pacientes buscaron ayuda médica debido a dolor en el escroto. Esto incluyó a un 12.7 por ciento de los hombres que recibieron opioides tras la cirugía, y a un 18.4 por ciento de los demás, una diferencia que no fue estadísticamente significativa, según los investigadores.
Los hombres a quienes se recetaron opioides inicialmente eran menos propensos a recibir una receta posterior de opioides: un 1.9 frente a un 9.5 por ciento.
Pero los hombres a quienes se recetaron opioides desde el principio tenían una tasa significativamente más alta de uso persistente tres meses más tarde.
"Alarmantemente, un 7.8 por ciento de los pacientes del grupo de opioides tenían un nuevo uso persistente de opioides a los 90 días, en comparación con un 1.5 por ciento del grupo no opioide", escribieron en el estudio el Dr. David Barham y sus colaboradores, del Centro Médico Tripler del Ejército, en Honolulú. El estudio se publicó en la edición de octubre de la revista The Journal of Urology.
Los investigadores añadieron que es probable que las dosis de opioides recetados "fueran mucho más altas de lo que se requería para un control adecuado del dolor".
Según sus datos, Barham y los coautores calcularon que la emisión rutinaria de recetas de opioides tras una vasectomía prevendría alrededor de un 6 por ciento de las consultas por el dolor después de la cirugía, pero resultaría en una tasa del 8 por ciento de un nuevo uso persistente de opioides. Dijeron que es "un trueque inaceptable" en un comunicado de prensa de la revista.
"Ante la epidemia de opioides, los urólogos deben tomar medidas para limitar las recetas de opioides tras las vasectomías", señalaron los investigadores.
Anotaron que las recetas excesivas son un factor contribuyente importante a la epidemia de opioides en EE. UU.
"Esperamos que este hallazgo anime a los urólogos a ser más prudentes al recetar opioides", concluyeron los autores.
Más información
El Instituto Nacional de Salud Infantil y Desarrollo Humano ofrece más información sobre la vasectomía.
Artículo por HealthDay, traducido por HolaDoctor.com
© Derechos de autor 2019, HealthDay

FUENTE: The Journal of Urology, news release, Oct. 7, 2019
Consumer News in Spanish