May 2, 2012
Clues to 'Slacker' Behavior Found in Brain, Study Says
Levels of the chemical dopamine in key regions of the brain may influence motivation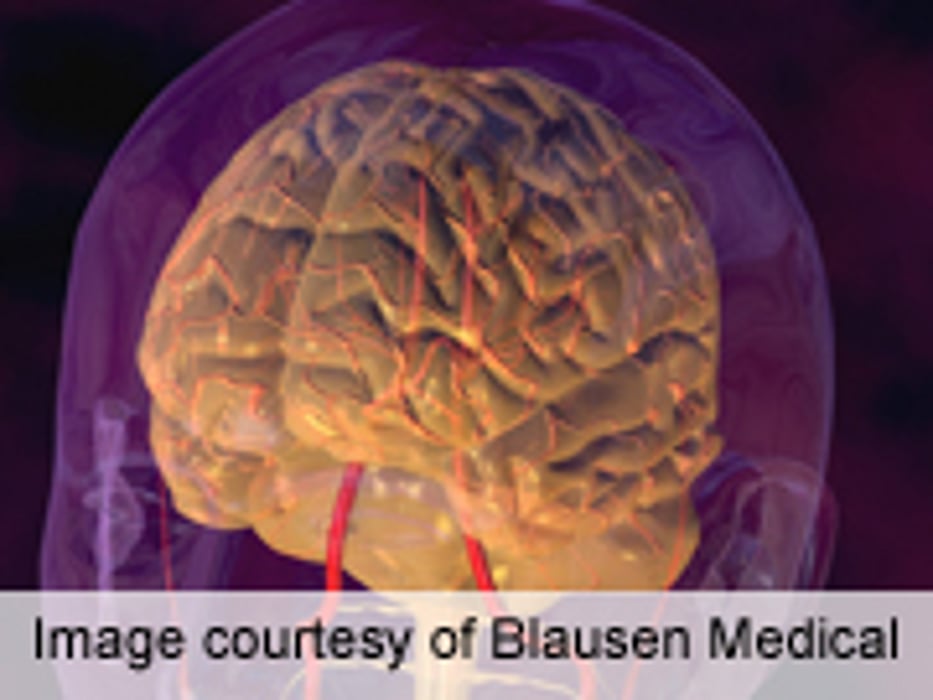 WEDNESDAY, May 2, 2012 (HealthDay News) -- Chemistry in three areas of the brain may influence your motivation levels, a new, small study says.
Along with providing new information about how the brain works, this study could prove important in finding ways to treat depression, schizophrenia, attention-deficit disorder and other types of mental illness linked with decreased motivation, Vanderbilt University researchers said.
The researchers monitored brain activity in 25 volunteers, aged 18 to 29, as they performed a task designed to assess their willingness to work for a cash reward.
The results showed that "go-getters" who were willing to work hard for a reward had higher release of the neurotransmitter dopamine in areas of the brain known to play an important role in reward and motivation -- the striatum and ventromedial prefrontal cortex.
But "slackers" -- those who were less willing to work hard for a reward -- had higher levels of dopamine in a brain area involved in emotion and risk perception, known as the anterior insula. Dopamine's role in this area of the brain surprised the researchers.
"Past studies in rats have shown that dopamine is crucial for reward motivation, but this study provides new information about how dopamine determines individual differences in the behavior of human reward-seekers," study author Michael Treadway, a post-doctoral student, said in a university news release.
The study appears in the May 2 issue of the Journal of Neuroscience.
"At this point, we don't have any data proving that this 20-minute snippet of behavior corresponds to an individual's long-term achievement, but if it does measure a trait variable such as an individual's willingness to expend effort to obtain long-term goals, it will be extremely valuable," co-author David Zald, a professor of psychology, said in the news release.
Further research is needed to determine whether differences in dopamine levels play a role in the lower levels of motivation seen in people with certain types of mental illness.
"Right now our diagnoses for these disorders is often fuzzy and based on subjective self-report of symptoms," Zald said. "Imagine how valuable it would be if we had an objective test that could tell whether a patient was suffering from a deficit or abnormality in an underlying neural system. With objective measures we could treat the underlying conditions instead of the symptoms."
More information
The U.S. National Institute of Mental Health has more about depression.
SOURCE: Vanderbilt University, news release, May 1, 2012
Consumer News