February 15, 2013
Psychiatric Meds in Water Supply May Alter Fish Behavior
Swedish study finds perch acting more boldly when exposed to trace amounts of Oxezepam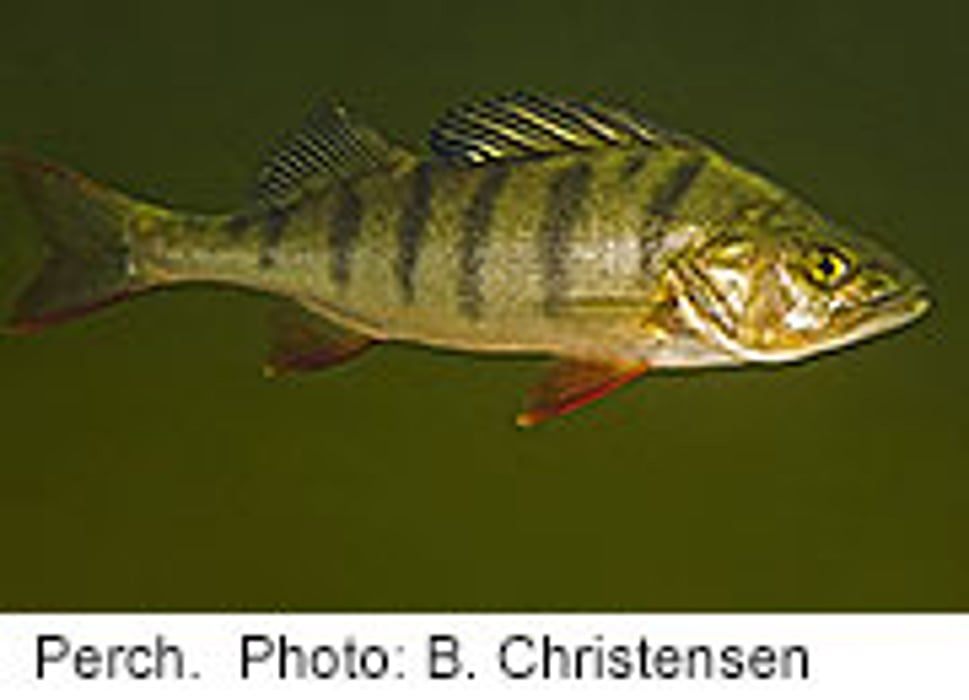 FRIDAY, Feb. 15, 2013 (HealthDay News) -- Small amounts of mood-altering drugs used to treat psychiatric disorders that are making their way into rivers and streams may be changing the behavior of some fish, a new study suggests.
Researchers in Sweden found exposure to the anti-anxiety drug, Oxazepam, caused fish to become bolder, less social and eat faster.
Reporting in the Feb. 15 issue of Science, the researchers explained that trace amounts of the drug and other medications end up in waterways downstream of wastewater treatment plants, after being excreted by people. The team worries that exposure of wildlife to pharmaceuticals such as Oxazepam could eventually lead to unexpected ecological and evolutionary consequences.
In the study, the researchers gave wild European perch a dose of Oxazepam that was similar to the amounts of the drug found in Sweden's waterways. They found that even trace amounts of the mood-altering medication seemed to alter the behavior and foraging rate of the wild perch.
"Normally, perch are shy and hunt in schools. This is a known strategy for survival and growth. But those who swim in Oxazepam became considerably bolder," lead researcher Tomas Brodin, an ecologist at Umea University, said in a university news release.
He said that perch exposed to Oxazepam became more independent, leaving the safety of schools to forage on their own - potentially exposing themselves to being eaten by other fish.
"In contrast, unexposed fish stayed hidden in their refuge," Brodin said in a news release from Science.
Since the fish also ate their food more quickly, the researchers pointed out, this behavior could change the composition of species in the water. This unbalance, they added, could alter ecological events over time, such as the blooming of algae.
Exposure to Oxazepam also made the fish less social, making them easier prey for potential predators, the researchers noted. "Perch that were exposed to Oxazepam lost interest in hanging out with the group, and some even stayed as far away from the group as possible," said Brodin.
The study's authors suggested the wild fish in Sweden rivers and streams may be experiencing similar changes since the concentrations of the drug found in their muscles are similar to the drug concentration in the fish examined in the study. They noted wild fish are exposed to other drugs in waterways as well, which could compound the effects on their behavior and the ecosystem.
The researchers said more studies are needed to investigate the effects of drugs on wildlife and ecosystems.
"The solution to this problem isn't to stop medicating people who are ill but to try to develop sewage treatment plants that can capture environmentally hazardous drugs," study co-author Jerker Fick, also of Umea University, said in a university news release.
More information
Find out more about psychiatric medications at the U.S. National Institute of Mental Health.
SOURCES: new releases, Science and Umea University, Feb. 14, 2013
Consumer News