June 13, 2018
Religion May Be Potent Medicine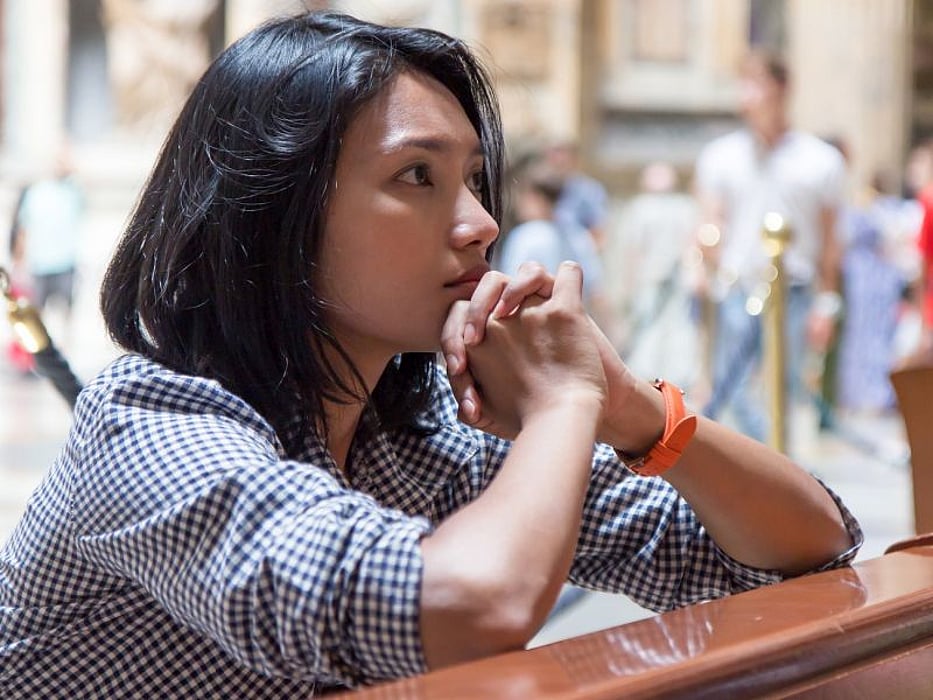 WEDNESDAY, June 13, 2018 (HealthDay News) -- Want to live longer? Get thee to a house of worship, perhaps.
Ohio State University researchers analyzed about 1,100 obituaries from across the United States. They found that people with religious connections lived nearly four years longer than those with no religious ties.
That four-year increase was calculated after the researchers accounted for gender and marital status, two factors that have a strong effect on life span.
"Religious affiliation had nearly as strong an effect on longevity as gender does, which is a matter of years of life," study lead author Laura Wallace said in a university news release. She's a doctoral student in psychology.
The study can't prove a direct cause-and-effect relationship. But the research team noted that many of the religiously affiliated people also volunteered and belonged to social organizations, which previously have been linked to living longer.
"The study provides persuasive evidence that there is a relationship between religious participation and how long a person lives," said study co-author Baldwin Way, an associate professor of psychology.
Way noted that the rules and norms of many religions restrict unhealthy practices such as alcohol and drug use, and promiscuity.
Also, "many religions promote stress-reducing practices that may improve health, such as gratitude, prayer or meditation," he said.
The study was published online June 13 in the journal Social Psychological and Personality Science.
More information
The U.S. Office of Disease Prevention and Health Promotion outlines how to protect your health as you age.
SOURCE: Ohio State University, news release, June 13, 2018
Consumer News