October 11, 2017
What Are Today's Americans Afraid Of?
Many more worried about environmental dangers since last Presidential election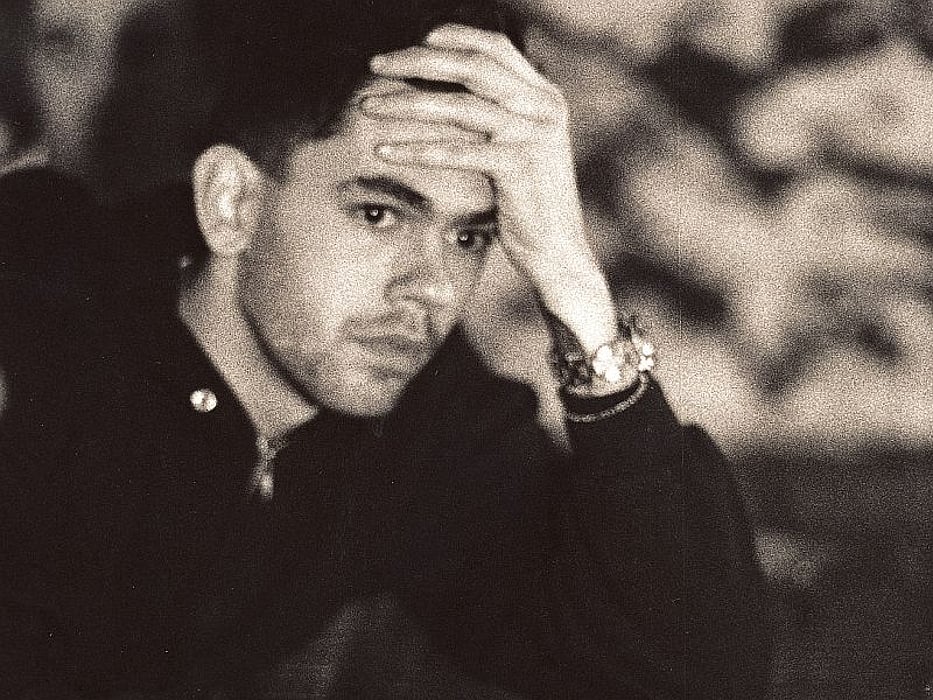 WEDNESDAY, Oct. 11, 2017 (HealthDay News) -- Americans' fears are many, but some of those fears have shifted in importance since the last Presidential election, a new survey shows.
"The 2017 survey data shows us that while some of the top fears have remained, there has also been a pronounced shift to environmental fears," said survey leader Christopher Bader. He is a professor of sociology at Chapman University, in Orange, Calif.
Government corruption and not having enough money in the future were once again among the top five worries for many U.S. adults. But now health care (Affordable Care Act/Trumpcare); pollution of oceans, rivers and lakes; and polluted drinking water make many Americans anxious, the researchers found.
The most striking finding was that environmental fears were ranked higher than ever before, the study authors said. Environmental issues were not even in the top 10 fears in previous surveys, according to the report.
The 2017 survey found that 53 percent of Americans fear pollution of oceans, rivers and streams; about 50 percent fear for the quality of their drinking water; 48 percent fear climate change; and nearly 45 percent fear air pollution.
These concerns could be due to the Trump administration's reversal of Obama-era environmental policies, the researchers suggested.
The Chapman University Survey of American Fears (2017) asked just over 1,200 participants aged 18 and older to rate 80 different fears. The online poll was conducted in late June and early July.
The top five fears were followed by: high medical bills; U.S. involvement in another world war (a new fear); climate change; North Korean use of weapons (another new fear); and air pollution.
But the North Koreans aren't the only group that worries Americans, the survey found.
Three out of five Americans reported they were very afraid or afraid that Islamic extremists are a threat to national security. Apart from that group, white supremacists were the only group that a majority of Americans viewed as a threat to national security (51 percent).
Twenty-nine percent of Americans reported being very afraid or afraid of being a victim of a hate crime, the survey showed.
"We are beginning to see trends that people tend to fear what they are exposed to in the media," Bader said in a university news release. "Many of the top 10 fears this year can be directly correlated to the top media stories of the past year."
More information
The World Health Organization has more on environment and health.
SOURCE: Chapman University, news release, Oct. 11, 2017
Consumer News