February 11, 2021
Millions of Counterfeit N95 Face Masks Sold to Americans
The fake 3M masks were sold to hospitals, medical facilities, and government agencies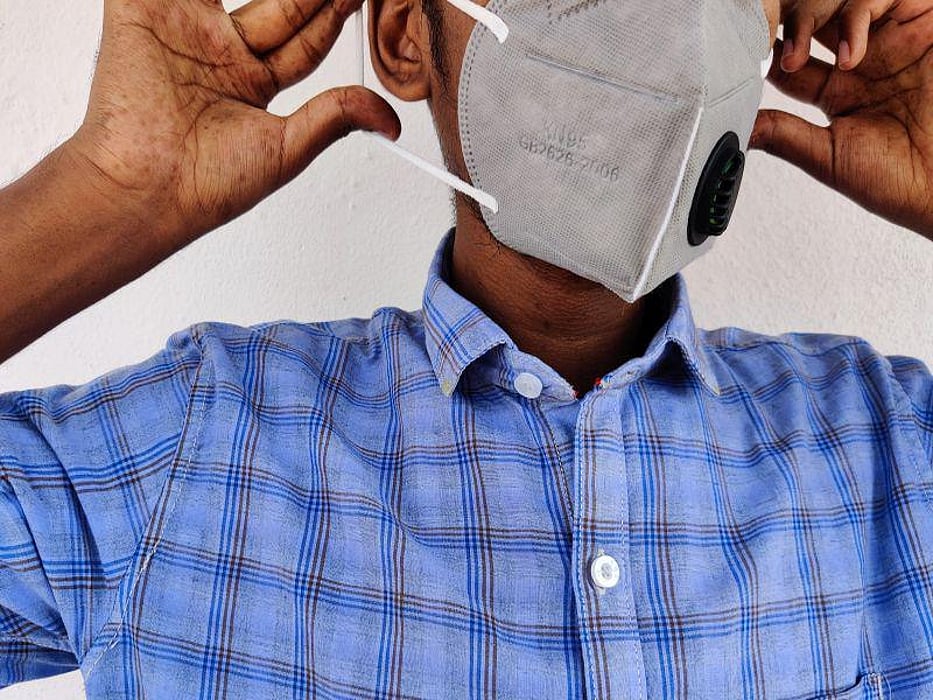 THURSDAY, Feb. 11, 2021 (HealthDay News) -- Sales of foreign-made counterfeit N95 face masks in at least five states are being investigated by U.S. officials.
The fake 3M masks were sold to hospitals, medical facilities, and government agencies. Such counterfeit products could put health care workers at risk for coronavirus infection, the Associated Press reported. There have been already more than 1,250 raids by law enforcement that resulted in the seizure of 10 million counterfeit 3M masks alone.
Officials in Washington state examined their mask supply and discovered that 300,000 masks they had purchased for about $1.4 million were counterfeit. Officials are investigating.
Federal investigators say there has been an increase in phony websites purporting to sell vaccines as well as fake medicine produced overseas and scams involving personal protective equipment. The schemes deliver phony products, unlike fraud earlier in the pandemic that focused more on fleecing customers, the AP reported.
Physician's Briefing