December 8, 2021
Naloxone, Buprenorphine Underused for Opioid OD in Emergency Department
Naloxone and buprenorphine were prescribed within 30 days for only a small number of recent ED visits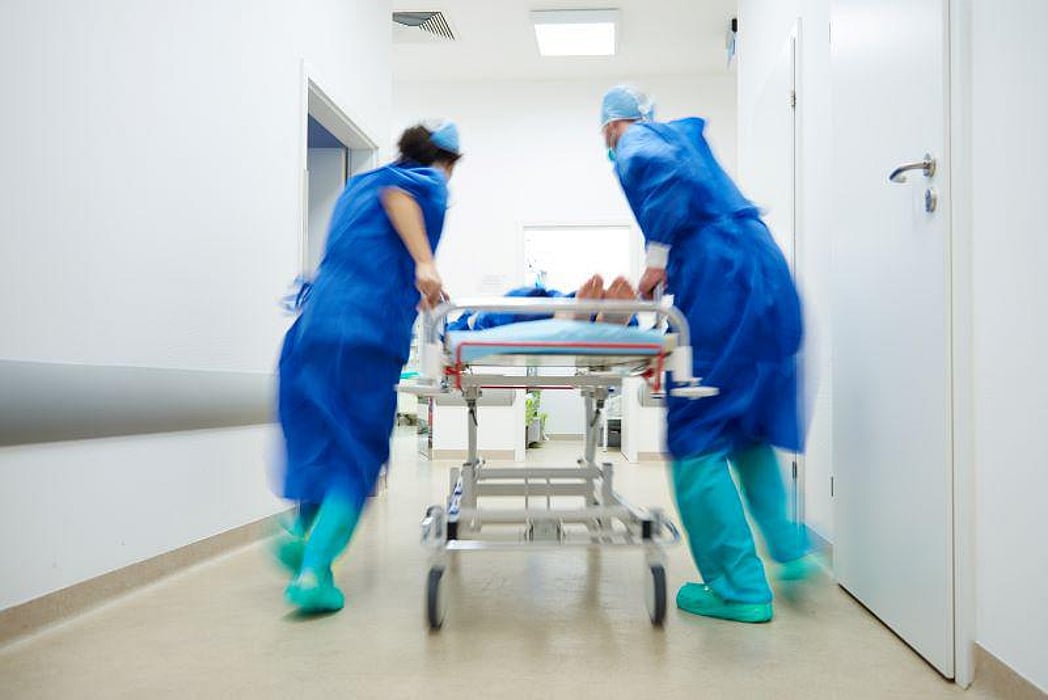 Adobe Stock
WEDNESDAY, Dec. 8, 2021 (HealthDay News) -- Only 7.4 and 8.5 percent of patients with emergency department visits for opioid overdose were prescribed naloxone and buprenorphine, respectively, during a recent period, according to a study published online Nov. 18 in the Annals of Emergency Medicine.
Kao-Ping Chua, M.D., Ph.D., from the University of Michigan in Ann Arbor, and colleagues conducted a retrospective cohort analysis, including data from 5,800 hospitals and 70,000 pharmacies, to examine the rate of naloxone and buprenorphine prescribing. The proportion of emergency department visits was examined for opioid overdose between Aug. 4, 2019, and April 3, 2021, with at least one naloxone or buprenorphine prescription within 30 days. A total of 148,966 emergency department visits for opioid overdose were included in the analyses.
The researchers observed a 23.6 percent increase in mean weekly visits during the period between April 26 and Oct. 3, 2020, compared with Aug. 4, 2019, to April 25, 2020. Between Oct. 4, 2020, and March 13, 2021, visits declined to prepandemic levels, after which visits began to increase. At 7.4 and 8.5 percent of the visits, naloxone and buprenorphine were prescribed within 30 days, respectively. The rate of naloxone prescribing was considerably lower than the rate of epinephrine prescribing after emergency department visits for anaphylaxis (7.4 versus 48.9 percent).
"The same standard we use in caring for patients after anaphylaxis and preparing them with a potentially life-saving prescription should also be applied to patients after an opioid overdose," a coauthor said in a statement.
One author holds a patent and is a consultant for a pharmaceutical company; one author disclosed financial ties to the health insurance industry.
Abstract/Full Text (subscription or payment may be required)
Physician's Briefing