February 5, 2021
Cannabis Dispensaries Negatively Linked to Opioid-Related Death
Particularly strong negative association seen for dispensary count with deaths caused by synthetic opioids other than methadone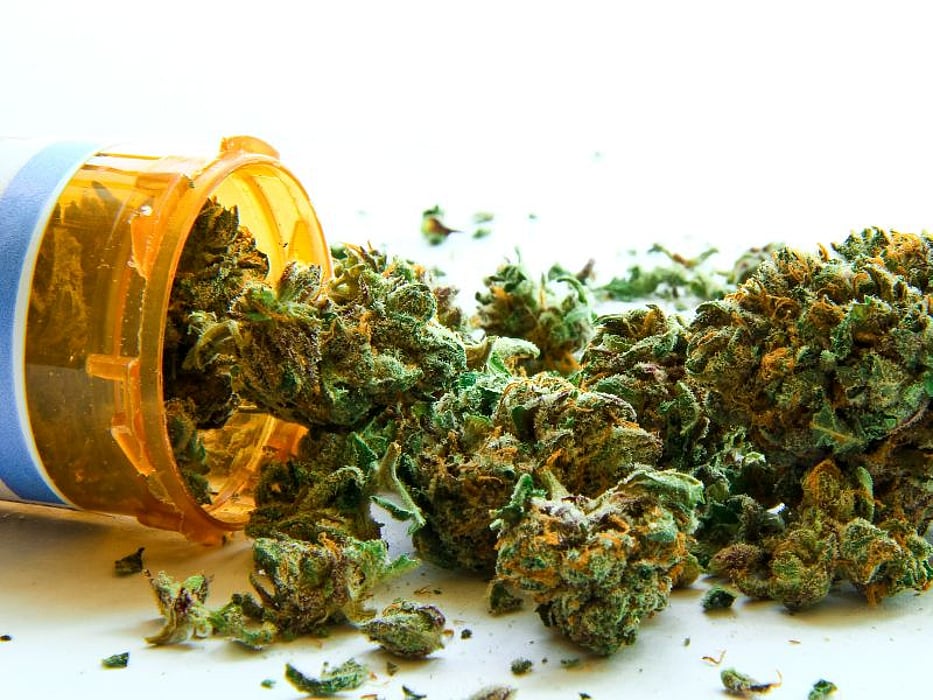 FRIDAY, Feb. 5, 2021 (HealthDay News) -- There is a negative association between medical and recreational cannabis stores (dispensaries) and opioid-related mortality, according to a study published online Jan. 27 in The BMJ.
Greta Hsu, Ph.D., from the University of California, Davis, and Balázs Kovács, Ph.D., from Yale University in New Haven, Connecticut, examined county-level associations between the prevalence of dispensaries and opioid-related mortality rates using data from 812 counties in the 23 U.S. states allowing legal forms of cannabis dispensaries to operate.
The researchers observed a negative association between county-level dispensary count and the log-transformed, age-adjusted mortality rate associated with all opioid types (ß = −0.17). An estimated 17 percent reduction in all opioid-related mortality rates was seen in association with an increase from one to two storefront dispensaries in a county. A particularly strong negative association was seen for dispensary count with deaths caused by synthetic opioids other than methadone (ß = −0.21); an increase from one to two dispensaries correlated with an estimated 21 percent reduction in mortality rate.
"Hsu and colleagues' findings join an overall mixed evidence base, which makes firm conclusions difficult," write the authors of an accompanying editorial. "Although some authors might interpret their findings as evidence supporting cannabis liberalization to address the opioid crisis, such conclusions are currently premature without evidence of causality."
Physician's Briefing