August 4, 2017
Loss of Smell May Affect Nutrition in Patients With Renal Disease
Proof-of-concept study shows increase in odor identification score with intranasal theophylline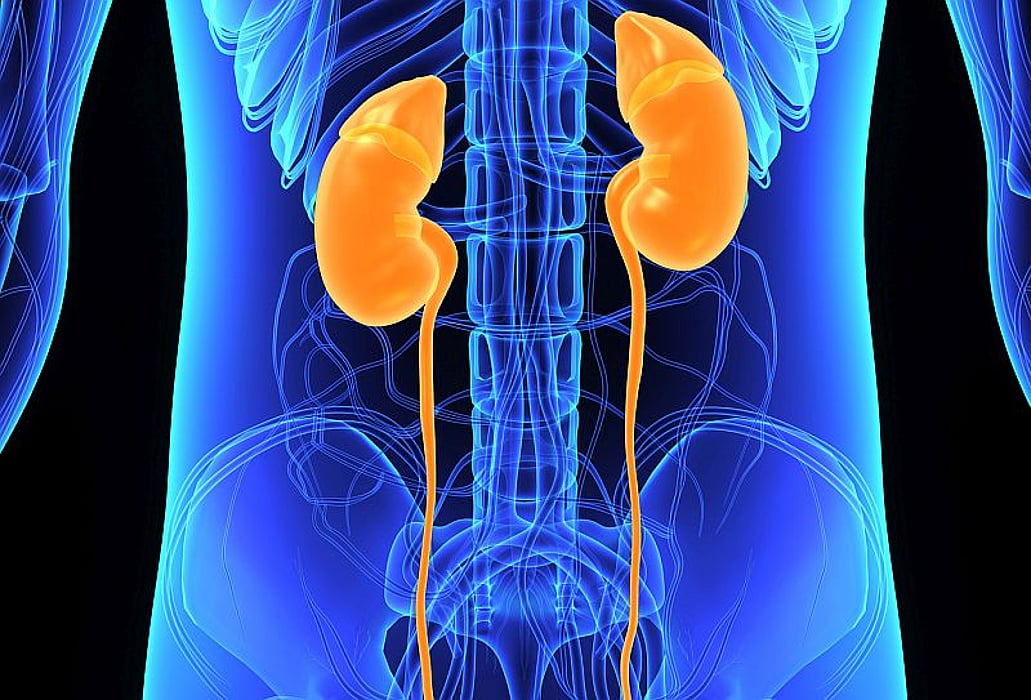 FRIDAY, Aug. 4, 2017 (HealthDay News) -- Patients with chronic kidney disease (CKD) and end-stage renal disease (ESRD) have lower mean odor identification scores, according to a study published online Aug. 3 in the Journal of the American Society of Nephrology.
Sagar U. Nigwekar, M.D., from Massachusetts General Hospital in Boston, and colleagues quantified odor identification, odor threshold, and subjective odor perception in 36 participants with CKD, 100 with ESRD, and 25 controls. Olfaction-nutrition associations were assessed in these participants.
The researchers found that the mean odor identification score was lower in patients with CKD and ESRD than controls (75.6 ± 13.1 percent [P = 0.017] and 66.8 ± 15.1 percent [P < 0.001], respectively, versus 83.6 ± 11.4 percent). Higher odor threshold was exhibited by patients with ESRD versus the remaining participants, while for subjective smell assessment, all groups had similar scores. Kidney disease correlated with increased odds of odor identification deficits in multivariable adjusted analyses (odds ratio, 4.80). There was a correlation for reduction in odor identification score with higher subjective global assessment score and lower serum total cholesterol, low-density lipoprotein cholesterol, and albumin concentrations. No correlations were seen for odor threshold and nutritional parameters. In five of seven patients with ESRD, a proof-of-concept, six-week trial showed that intranasal theophylline correlated with increased odor identification scores.
"In conclusion, patients with kidney disease have olfactory deficits that may influence their nutritional status," the authors write.
Several authors disclosed financial ties to the pharmaceutical industry.
Abstract
Full Text (subscription or payment may be required)
Physician's Briefing