March 25, 2014
Slight Delay Improves Decision-Making Accuracy
Results improve understanding of neuropsychiatric conditions with abnormalities in cognitive function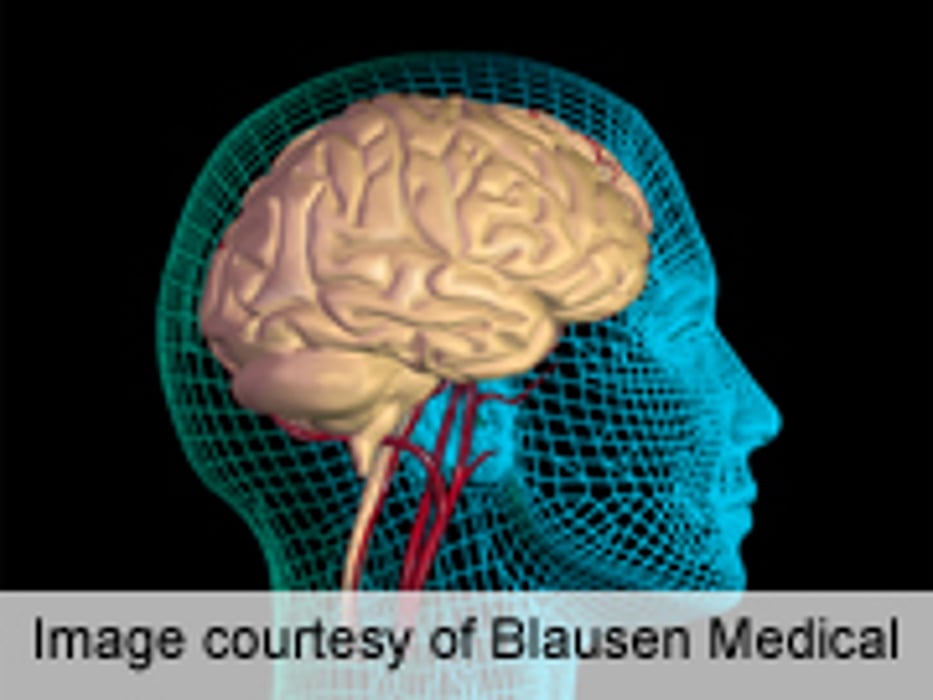 TUESDAY, March 25, 2014 (HealthDay News) -- Decision-making accuracy can be improved by slightly delaying decision onset, according to a study published online March 5 in PLOS ONE.
Tobias Teichert, Ph.D., from Columbia University in New York City, and colleagues measured the time course of selective attention in a motion interference task using a novel variant of the response signal paradigm. These measurements enabled an estimate of time-dependent drift rate, which could, in principle, show that subjects could trade speed for accuracy very effectively by delaying decision onset.
The researchers found that subjects indeed delay decision onset in addition to raising response threshold when asked to stress accuracy over speed in a free reaction version of the same motion-interference task.
"These findings show that decision onset is a critical aspect of the decision process that can be adjusted to effectively improve decision accuracy," the authors write.
Physician's Briefing