November 3, 2017
ASN: Caffeine Associated With Reduced Mortality in CKD
Chronic kidney disease patients in highest quartile of caffeine consumption have lowest risk for mortality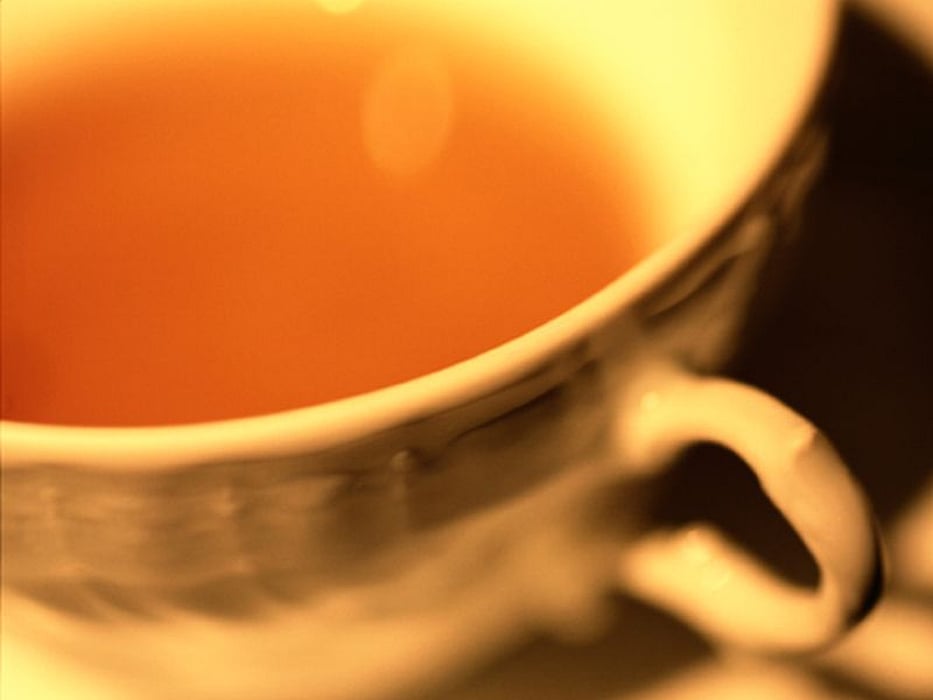 FRIDAY, Nov. 3, 2017 (HealthDay News) -- Caffeine consumption appears to have a dose-dependent protective effect against mortality in chronic kidney disease (CKD) patients, according to a study presented at the annual meeting of the American Society of Nephrology, being held Oct. 31 to Nov. 5 in New Orleans.
Miguel Bigotte Vieira, M.D., from the Centro Hospitalar Lisboa Norte in Portugal, and colleagues examined the association between caffeine consumption and mortality among 2,328 patients with CKD in a prospective cohort study using data from the National Health and Nutrition Examination Survey (1999 to 2010).
The researchers found a dose-dependent inverse association between caffeine and all-cause mortality. Compared with individuals in the first quartile of caffeine consumption, those in the second, third, and fourth quartiles had adjusted hazard ratios for mortality of 0.88 (95 percent confidence, 0.68 to 1.44), 0.78 (95 percent confidence, 0.6 to 1.01), and 0.76 (95 percent confidence, 0.59 to 0.97), respectively (P = 0.027 for trend across quartiles). This association was independent of confounding variables including age, gender, race, annual family income, education level, estimated glomerular filtration rate, albumin/creatinine ratio, hypertension, smoking status, dyslipidemia, body mass index, previous cardiovascular events, and diet.
"These results suggest that advising patients with CKD to drink more caffeine may reduce their mortality," Vieira said in a statement. "This would represent a simple, clinically beneficial, and inexpensive option, though this benefit should ideally be confirmed in a randomized clinical trial."
Physician's Briefing