January 27, 2017
Nephrologists Often Don't Treat Depression in Dialysis Patients
Also, many dialysis patients do not wish to receive aggressive treatment for their depression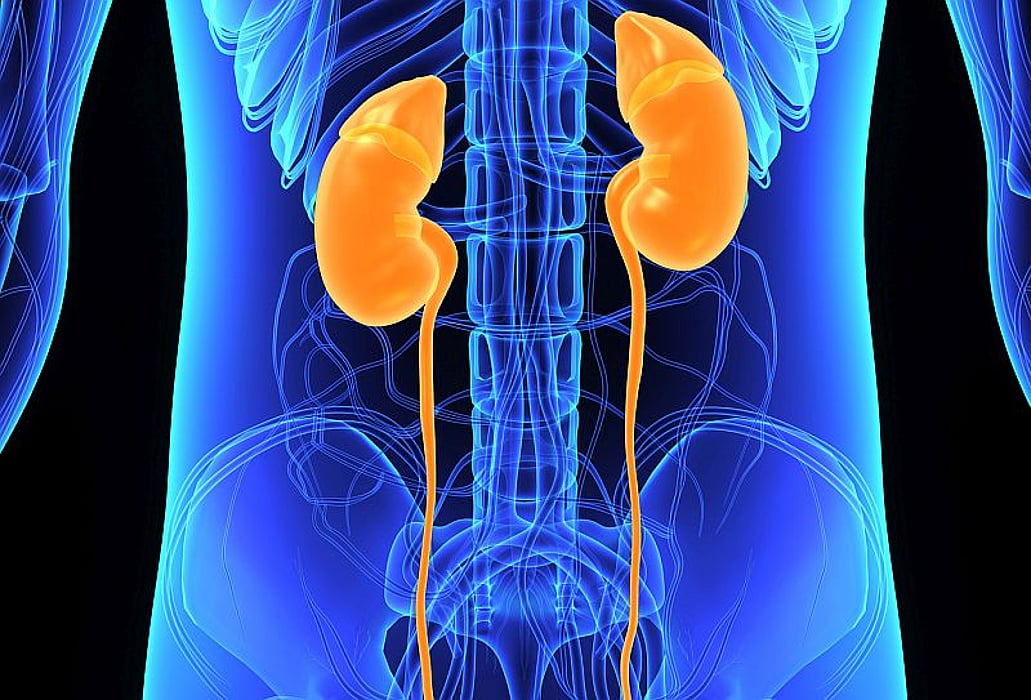 FRIDAY, Jan. 27, 2017 (HealthDay News) -- Depression is common among kidney failure patients undergoing dialysis, but efforts to get them on antidepressants often fail, according to research published online Jan. 26 in the Clinical Journal of the American Society of Nephrology.
The study included 101 dialysis patients who completed monthly questionnaires about depression symptoms. They were followed for at least one year. Thirty-nine patients were diagnosed with depression, based on assessments from a total of 147 sessions with health care staff.
The researchers found that 70 percent of sessions showed evidence that the patient was getting antidepressant treatment. In 70 percent of cases where a nurse recommended that the patient intensify treatment, the patient refused to do so. In 11 of 18 cases where patients agreed they needed depression medication, renal providers were unwilling to prescribe it. The main reason patients refused to take antidepressants was because they felt their depression was attributable to an acute event, chronic illness, or dialysis.
"Our study demonstrated that many patients on chronic hemodialysis have depressive symptoms but do not wish to receive aggressive treatment to alleviate these symptoms," study co-leader Steven Weisbord, M.D., of the VA Pittsburgh Healthcare System, said in a journal news release. "We also noted that when patients are willing to accept treatment, renal providers commonly do not prescribe treatment."
Abstract
Full Text (subscription or payment may be required)
Editorial (subscription or payment may be required)
Physician's Briefing