June 27, 2017
suPAR Protein Levels Impact CKD Risk With APOL1 Variants
Risk reduced with lower levels of plasma suPAR, strengthened by higher levels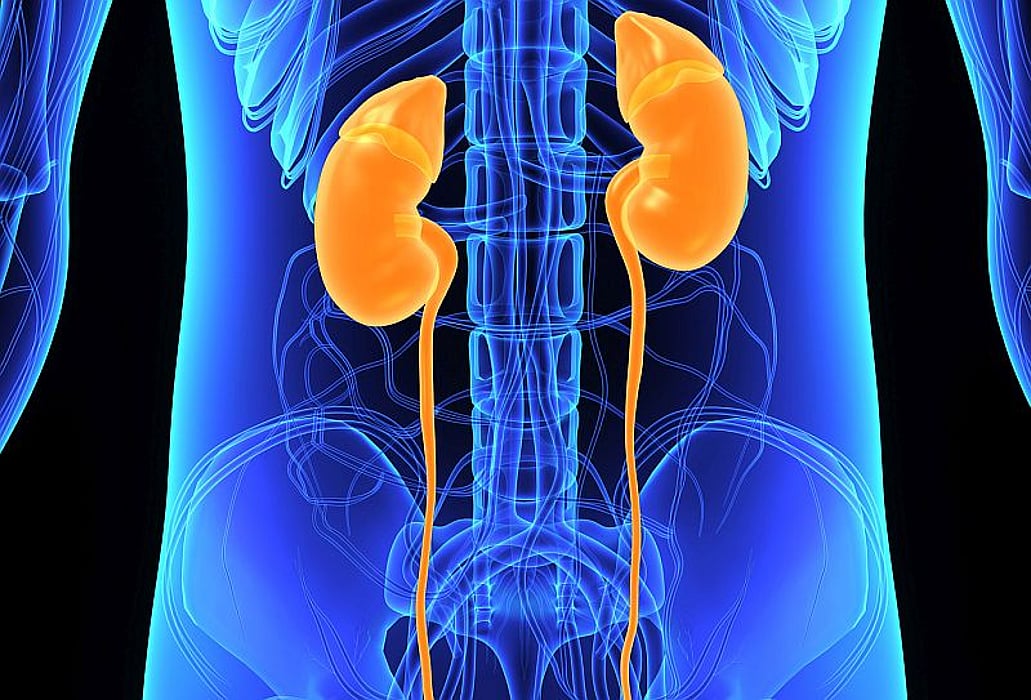 TUESDAY, June 27, 2017 (HealthDay News) -- Plasma suPAR levels independently predict renal function decline in individuals with apolipoprotein L1 (APOL1) risk variants, according to a study published online June 26 in Nature Medicine.
Researchers gathered data from two separate cohorts of black patients: 487 people from the Emory Cardiovascular Biobank and 607 from the multi-center African American Study of Kidney Disease and Hypertension. Fifteen and 24 percent of the cohorts, respectively, had high-risk APOL1 genotypes.
The team found that elevated levels of the suPAR protein triggered the start and progression of chronic kidney disease in those with two copies of APOL1 gene variants.
"What we are learning today is that suPAR in a general way is to kidneys what cholesterol is to the heart," senior author Jochen Reiser, M.D., Ph.D., chair of the internal medicine department at the Rush University Medical Center in Chicago, said in a university news release.
Physician's Briefing