January 10, 2020
Major Cardiovascular Diseases May Up Long-Term Risk for ESKD
Risk highest for heart failure; risk for heart failure nominally higher with preserved ejection fraction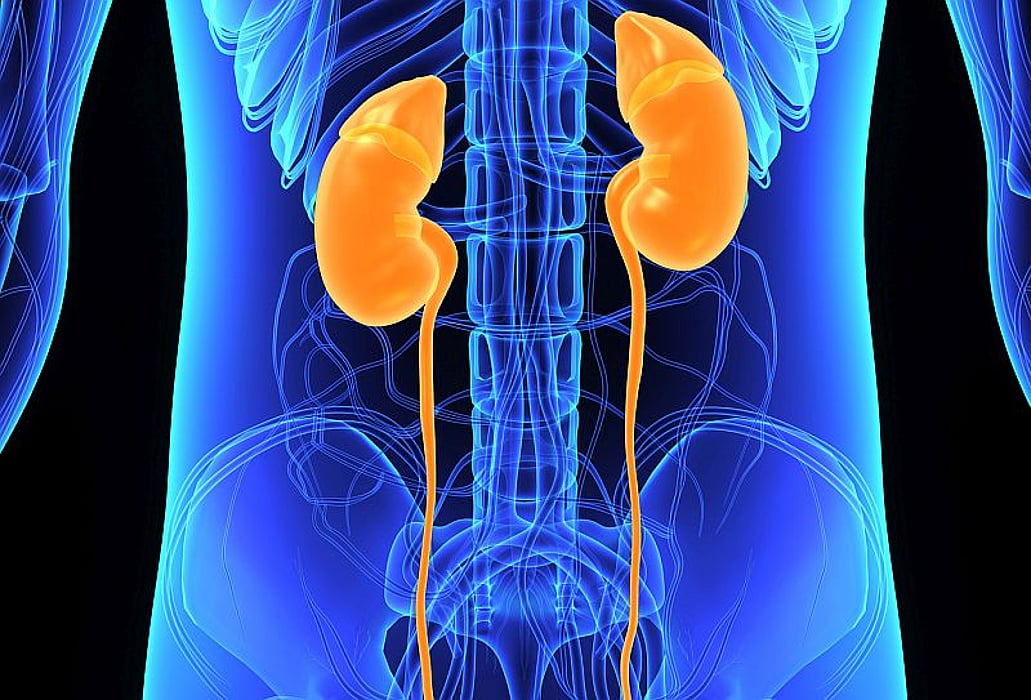 FRIDAY, Jan. 10, 2020 (HealthDay News) -- Major incident cardiovascular disease events are associated with an increased risk for end-stage kidney disease (ESKD), with the highest risk for heart failure, according to a study published online Jan. 9 in the Journal of the American Society of Nephrology.
Junichi Ishigami, M.D., Ph.D., from the Johns Hopkins Bloomberg School of Public Health in Baltimore, and colleagues examined the association between incident hospitalization with major cardiovascular diseases and subsequent ESKD risk among 9,047 individuals enrolled in the Atherosclerosis Risk in Communities Study.
The researchers identified 2,598 cases of hospitalization with cardiovascular disease and 210 cases of incident ESKD during a median follow-up of 17.5 years. There was an association noted for the incidence of major cardiovascular disease with increased ESKD risk, with the highest risk seen for heart failure (hazard ratio, 11.40), followed by coronary heart disease, atrial fibrillation, and stroke. The risk was slightly higher for heart failure with preserved ejection fraction according to separate analyses of heart failure with preserved ejection fraction and heart failure with reduced ejection fraction.
"In this context, physicians should be aware of cardiovascular disease as an important risk condition, and thereby minimize treatments that are toxic to the kidneys in such individuals," Ishigami said in a statement. "Our findings may have implications for monitoring kidney function, although current cardiovascular disease guidelines do not necessarily specify the frequency of evaluating kidney function following the incidence of cardiovascular disease."
Several authors disclosed financial ties to the pharmaceutical industry.
Abstract/Full Text (subscription or payment may be required)
Physician's Briefing