August 9, 2019
High Temps May Up Admissions, Deaths in End-Stage Renal Disease
Heterogeneity in risk observed according to geographic region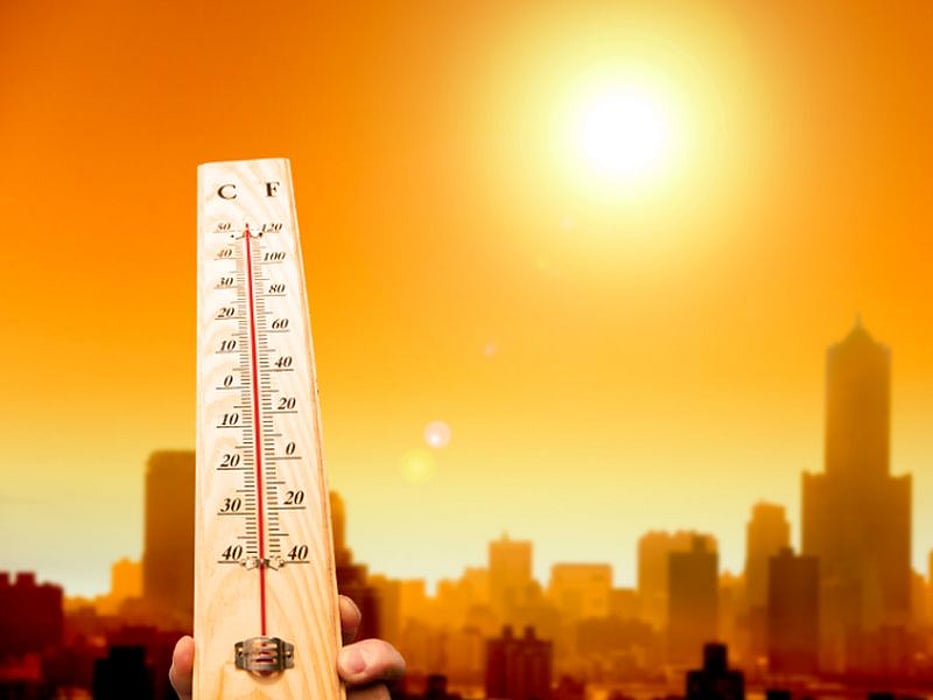 FRIDAY, Aug. 9, 2019 (HealthDay News) -- For patients with end-stage renal disease (ESRD), extreme heat events (EHEs) are associated with increased risk of hospital admission and mortality, according to a study published online Aug. 9 in JAMA Network Open.
Richard V. Remigio, M.Phil., from the University of Maryland School of Public Health in College Park, and colleagues examined the correlation between EHEs and the risk of hospital admission or mortality among patients with ESRD. Data were included for 7,445 patients with ESRD, among whom 2,953 deaths and 44,941 hospital admissions were recorded.
The researchers found that among patients with ESRD, EHEs correlated with elevated risk of same-day hospital admission and mortality (rate ratios, 1.27 [95 percent confidence interval (CI), 1.13 to 1.43] and 1.31 [95 percent CI, 1.01 to 1.70], respectively). Some heterogeneity was seen in risk, with significantly increased risk for mortality associated with cumulative exposures to EHEs among patients in Boston, but not among those in Philadelphia. Similar increases in risk were seen for non-Hispanic black and non-Hispanic white patients, but the findings were less clear for Hispanic and Asian patients.
"With the projected increases in frequency, duration, and intensity of extreme weather events, future ESRD management guideline[s] need to incorporate EHEs as part of the adaptation measures to minimize morbidity and mortality among patients with ESRD in a changing climate," the authors write.
Several authors disclosed financial ties to the pharmaceutical and medical technology industries.
Physician's Briefing