October 13, 2016
Risk of Nephropathy From Radiocontrast Overestimated
Risk of acute kidney injury varies by comorbidity and acuity of illness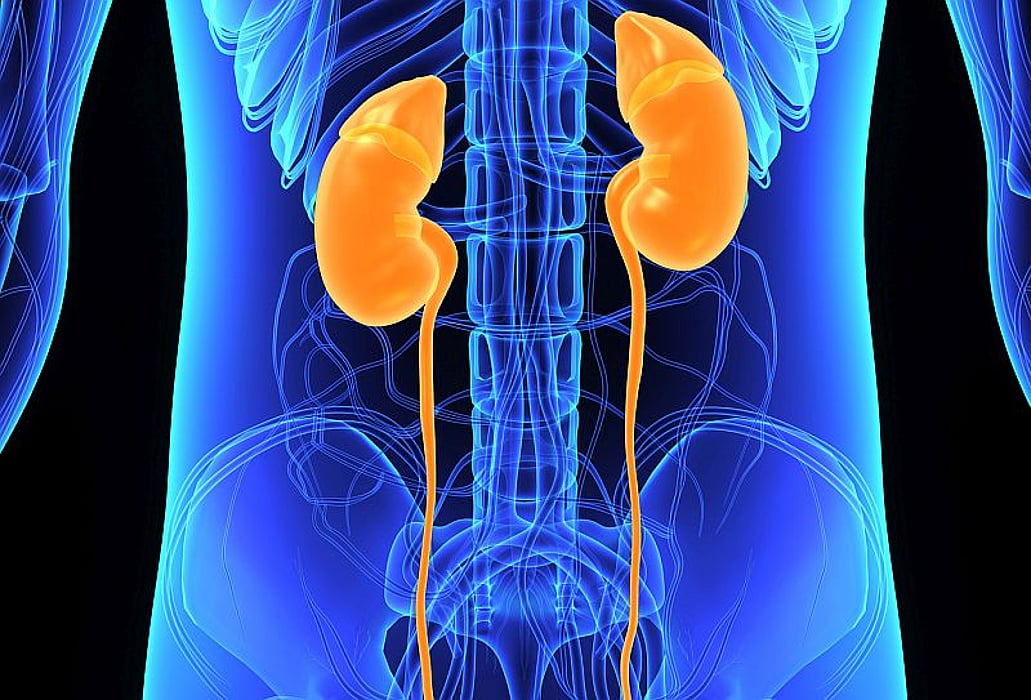 THURSDAY, Oct. 13, 2016 (HealthDay News) -- The risk of radiocontrast-associated nephropathy may be overestimated, according to a study published online Sept. 29 in the Journal of the American Society of Nephrology.
Emilee Wilhelm-Leen, M.D., from Stanford University in Palo Alto, Calif., and colleagues used data from the Nationwide Inpatient Sample to estimate the risk of radiocontrast-associated nephropathy among adult patients hospitalized in the United States in 2009.
The researchers found that patients who received radiocontrast did not develop acute kidney injury (AKI) at clinically significant higher rates. Adjusted only for the complex survey design, patients receiving radiocontrast developed AKI at 5.5 percent, versus 5.6 percent in patients to whom radiocontrast was not administered. Radiocontrast administration was associated with an odds ratio for AKI of 0.93 when controlling for comorbidity and acuity of disease.
"More accurate AKI risk estimates may improve clinical decision-making when attempting to balance the potential benefits of radiocontrast-enhanced imaging and the risk of AKI," the authors write.
Abstract
Full Text (subscription or payment may be required)
Physician's Briefing