November 11, 2016
Constipation May Be Associated With Poor Kidney Health
Treating constipation could help prevent kidney damage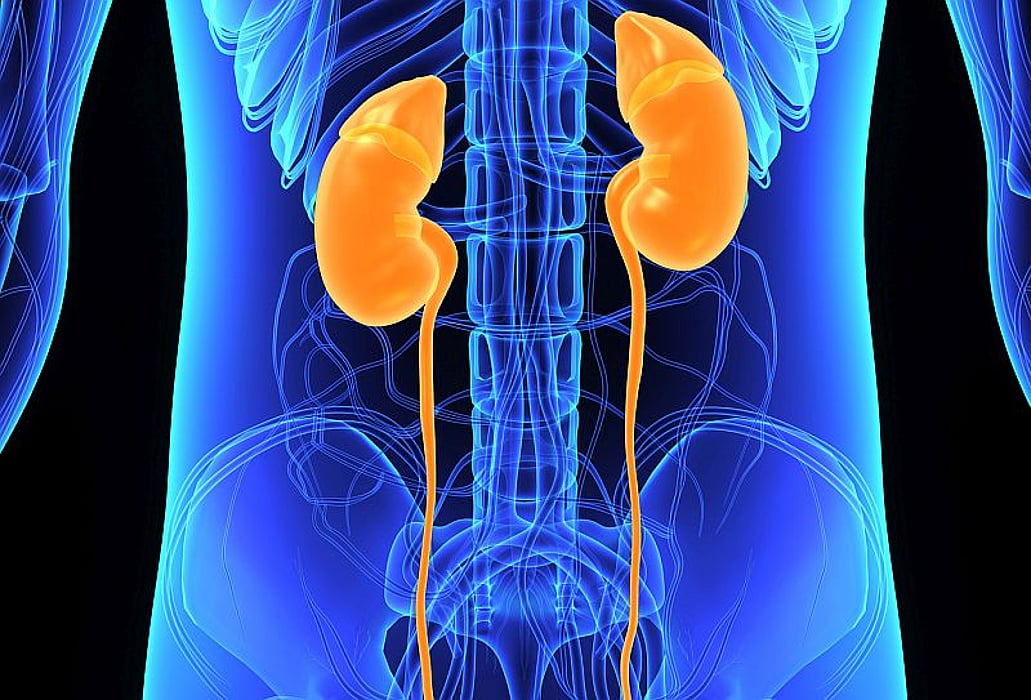 FRIDAY, Nov. 11, 2016 (HealthDay News) -- Some kidney disease might be prevented or treated by managing constipation, according to a study published online Nov. 10 in the Journal of the American Society of Nephrology.
Researchers at the University of Tennessee Health Science Center and Memphis VA Medical Center studied the medical records of 3.5 million U.S. veterans with normal kidney function. They were tracked from 2004 to 2006, and followed through 2013.
The researchers found that those with constipation were 13 percent more likely than patients without constipation to develop chronic kidney disease and 9 percent more likely to experience kidney failure. The risk was even higher for those whose constipation was more severe.
"Our findings highlight the plausible link between the gut and the kidneys and provide additional insights" into the possible causes of kidney disease, study coauthor Csaba Kovesdy, M.D., a professor of medicine in nephrology at the university, said in an American Society of Nephrology news release. "Our results suggest the need for careful observation of kidney function trajectory in patients with constipation, particularly among those with more severe constipation."
Abstract
Full Text (subscription or payment may be required)
Physician's Briefing