February 12, 2016
Robotic Sx Feasible for Inferior Vena Cava Tumor Thrombectomy
Case series shows robotic nephrectomy is feasible and performed safely in selected patients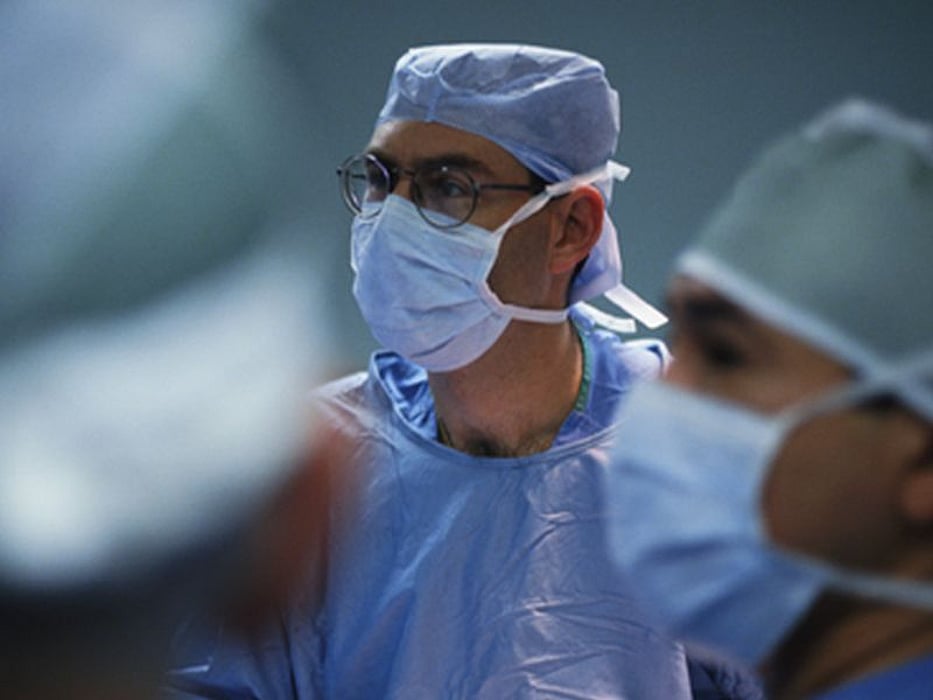 FRIDAY, Feb. 12, 2016 (HealthDay News) -- For patients with inferior vena cava tumor thrombus, robotic nephrectomy is feasible and seems safe, according to research published online in The Journal of Urology.
Ronney Abaza, M.D., from the OhioHealth Dublin Methodist Hospital in Ohio, and colleagues conducted a retrospective, multi-institutional review of robotic nephrectomy with inferior vena cava tumor thrombectomy. Data were included for 32 cases performed among nine surgeons at nine institutions. Thirty of these cases were level II and two were level III thrombi.
The researchers found that in 24 cases, the inferior vena cava required cross-clamping. One patient required synthetic patch cavoplasty and one had two renal veins with two caval thrombi. The mean operative time was reported to be 292 minutes, and mean blood loss 399 cc. No conversions to open surgery or aborted procedures were reported; three transfusions occurred with one to three units. By postoperative day one, all but two patients ambulated; the mean hospital stay was 3.2 days. In 24 patients, lymphadenectomy yielded a mean of 11 nodes; node-positive disease was seen in eight patients. At a mean follow-up of 15.4 months, there were seven patients who experienced distant recurrence, including four with node-positive disease on postoperative pathological examination.
"Despite the complex and critical nature of these procedures, our series demonstrates favorable outcomes and reproducibility with adequate robotic experience," the authors write.
Abstract
Full Text (subscription or payment may be required)
Physician's Briefing