May 26, 2017
Deceased Diabetic Donor Kidneys Feasible for Transplantation
Patients with high mortality risk, long wait times appear to benefit most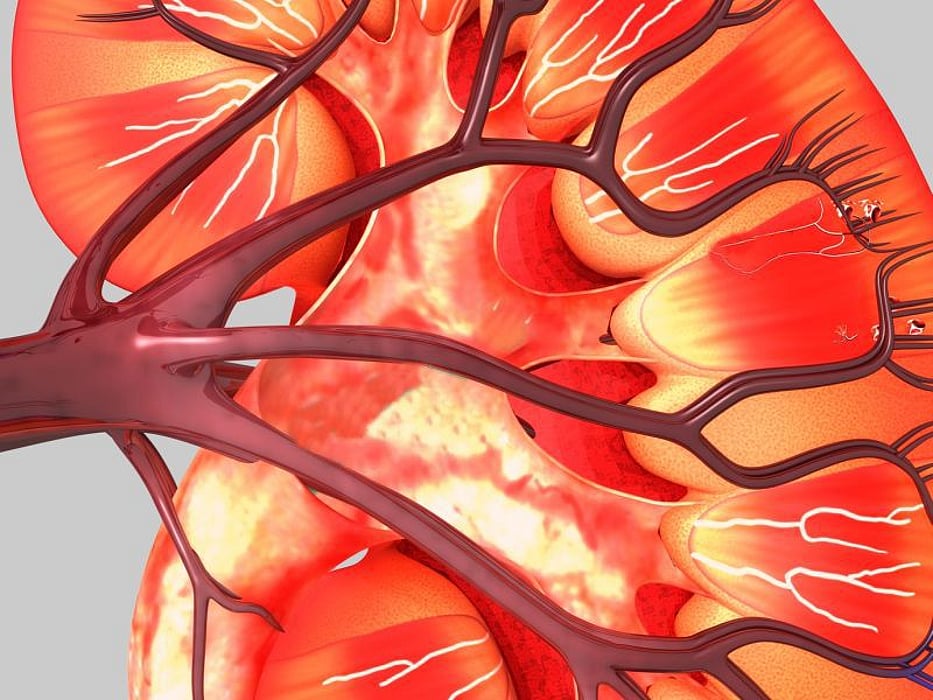 FRIDAY, May 26, 2017 (HealthDay News) -- Kidneys from deceased donors who had diabetes can save the lives of patients on the transplant wait-list, according to a study published online May 25 in the Clinical Journal of the American Society of Nephrology.
Investigators compared U.S. data from 8,101 recipients of kidneys from deceased diabetic donors with data from people on the kidney transplant wait-list. The patients were followed for an average of nearly nine years.
The researchers found that patients who received kidneys from diabetic donors were 9 percent less likely to die during that follow-up period than those who were still on the wait-list or were seeking a kidney from a non-diabetic donor. The patients who benefited most from diabetic donor kidneys were those who were most likely to die while on the wait-list. Poor-quality kidneys from deceased diabetic donors did not improve survival chances, and patients under age 40 didn't benefit from diabetic donor kidneys
The author of an accompanying editorial, Richard Formica Jr., M.D., professor and director of transplant medicine at the Yale University School of Medicine in New Haven, Conn., said the study findings support the use of deceased-donor kidneys that would likely be discarded. "It is unfortunate that despite spending 17.4 percent of its gross domestic product on health care, the United States does not focus more of its resources on solving the problem through increasing access to kidney transplantation," he said in a journal news release.
Abstract
Full Text (subscription or payment may be required)
Editorial (subscription or payment may be required)
Physician's Briefing