November 6, 2015
ASN: suPAR Levels Prognostic for Chronic Kidney Disease
Researchers say blood test can predict risk up to five years before damage begins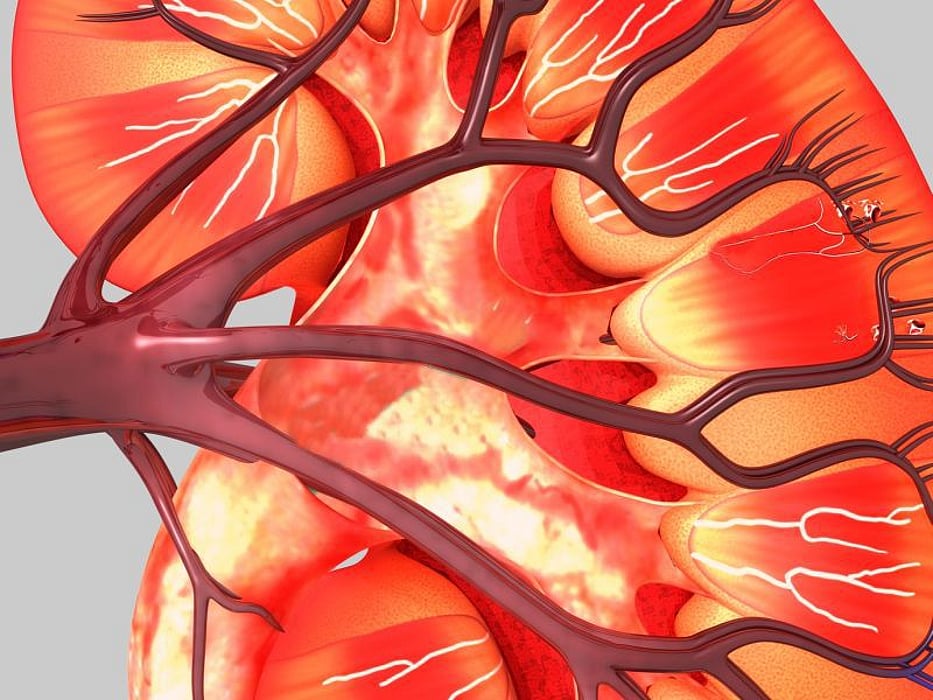 FRIDAY, Nov. 6, 2015 (HealthDay News) -- Levels of the protein suPAR (soluble urokinase-type plasminogen activator receptor) can predict risk of developing chronic kidney disease up to five years before it begins causing damage, according to research published online Nov. 5 in the New England Journal of Medicine. The research was published to coincide with the American Society of Nephrology's Kidney Week 2015, held from Nov. 3 to 8 in San Diego.
The researchers assessed suPAR levels and kidney function in 2,292 people, and followed them for five years.
Over that time, the researchers found that 40 percent of participants with high suPAR levels but no known kidney disease developed chronic kidney disease, compared with 10 percent of those with low suPAR levels. The researchers also found that suPAR levels predicted kidney function decline in people with known early-stage kidney disease.
"SuPAR promises to do for kidney disease what cholesterol has done for cardiovascular disease," senior author Jochen Reiser, M.D., Ph.D., said in a Rush University Medical Center news release. Reiser, a nephrologist, is chairman of internal medicine at the Chicago medical center.
Several authors disclosed patents related to soluble urokinase-type plasminogen activator receptor research.
Physician's Briefing