November 17, 2016
ASN: Tele-Nephrology Delivers Dialysis at Rural Hospital
Since program implementation in January 2016, 12 patients treated with 20 dialysis treatments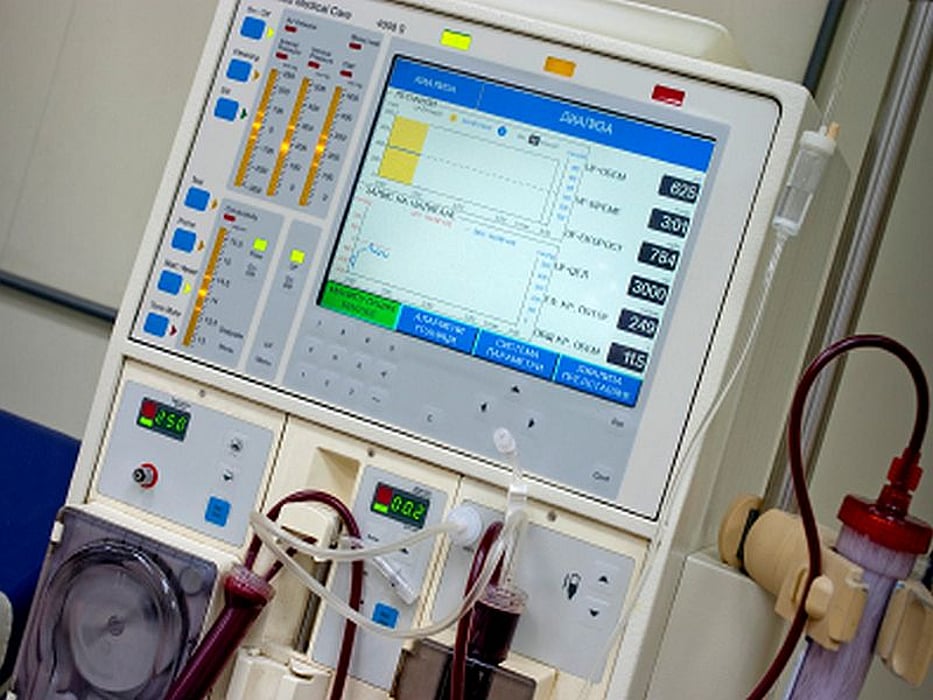 THURSDAY, Nov. 17, 2016 (HealthDay News) -- A tele-nephrology program is a feasible way to deliver dialysis at rural hospitals, according to research presented at the annual meeting of the American Society of Nephrology (Kidney Week), held from Nov. 15 to 20 in Chicago.
Noting that 77 percent of remote rural counties lack an in-county dialysis facility and only one-third of rural hospitals offer dialysis, Charuhas Thakar, M.D., from the University of Cincinnati, and colleagues describe the development of a tele-nephrology program in collaboration with a national dialysis provider and Meadowview Regional rural hospital.
The researchers found that the key elements of implementation included planning and stakeholders. Clinical performance, patient satisfaction, provider satisfaction, and opportunity cost savings were included as metrics of success. The program was implemented in January 2016 after careful planning. Twelve patients have been treated to date, receiving 20 dialysis treatments, via tele-health programs for conditions requiring medical, surgical, and/or critical care. Two-thirds of the patients (67 percent) were successfully treated and discharged from the rural hospital.
"This innovative patient-centered program plans to build a hub-and-spoke model for specialty care, and can be emulated nationally," Thakar said in a statement. "Models need to examine clinical effectiveness and efficiency of tele-medicine in nephrology in both acute and chronic settings to reduce the burden of travel to satellite dialysis units for providers."
Physician's Briefing