June 12, 2017
CDC: Kidney Disease Affects One in Seven Americans
About 96 percent of those with early kidney disease don't know they have it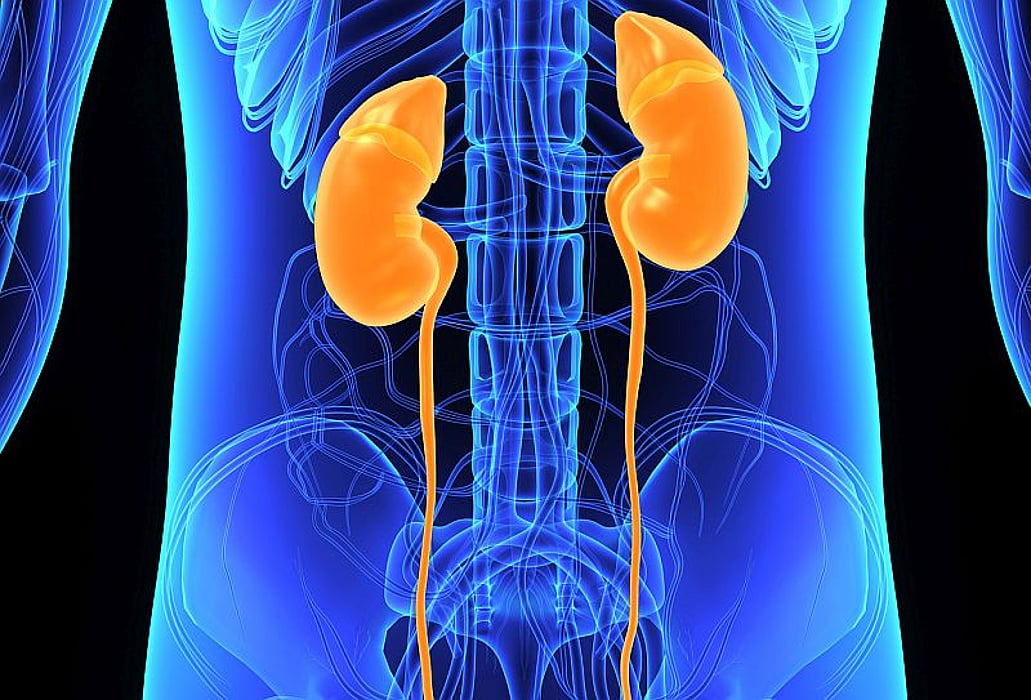 MONDAY, June 12, 2017 (HealthDay News) -- Thirty million American adults (one in seven) have chronic kidney disease -- but many don't know it, according to an analysis of data from the U.S. Centers for Disease Control and Prevention.
The findings, based on 2011 to 2014 statistics, should "serve as a warning bell that a major public health challenge is right in front of our eyes and more must be done to address it," Kevin Longino, chief executive officer of the National Kidney Foundation, said in a news release from the group. About 96 percent of those with early kidney disease don't know they have it. The same is true of nearly half (48 percent) who have severely reduced kidney function but aren't on dialysis, Longino said.
The report also stated that women are more likely than men to develop chronic kidney disease (16 versus 13 percent). However, men are 64 percent more likely to progress to end-stage renal disease (ESRD). Chronic kidney disease is more common in blacks (18 percent) than Hispanics (15 percent) or whites (13 percent). But, Hispanics are 35 percent more likely than others to progress to ESRD.
The researchers said rising rates of diabetes and hypertension may help explain the increase in kidney disease, along with several other factors, including differences in study time frames, methodologies and populations, as well as an aging population. "Additional federal resources must be allocated towards increasing public awareness about the disease and advancing programs targeted towards prevention and early detection," Longino said.
Physician's Briefing