February 17, 2017
Dietetic Counseling Proves Worthwhile in Kidney Disease
Blood pressure and fluid retention improve in those counseled by dietitians, small study shows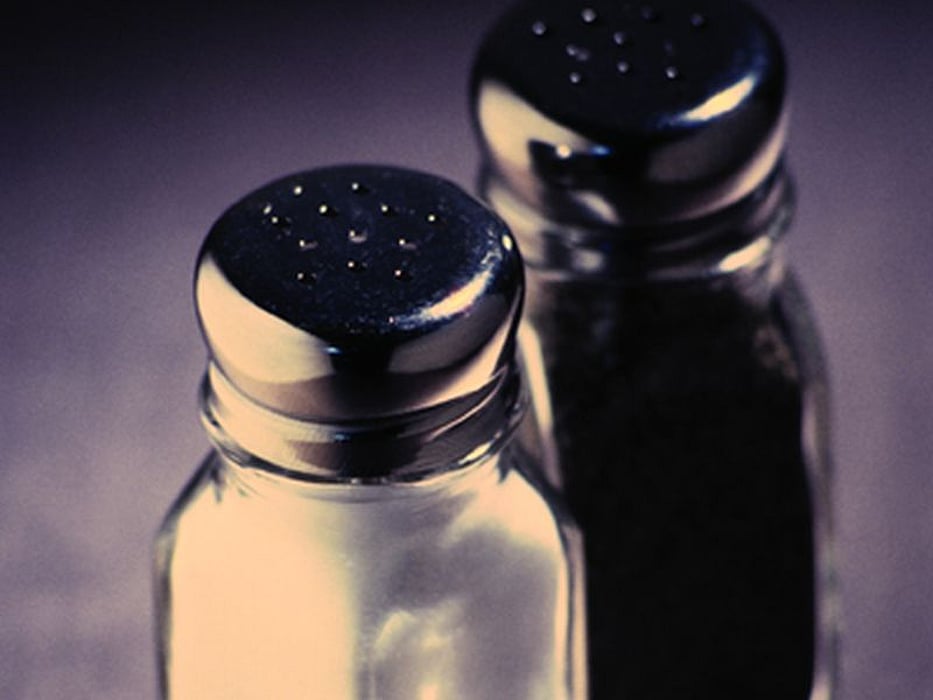 FRIDAY, Feb. 17, 2017 (HealthDay News) -- It is clinically worthwhile for patients with chronic kidney disease (CKD) to be counseled on reducing salt intake, according to research published online Feb. 16 in the Clinical Journal of the American Society of Nephrology.
Fifty-eight adults with CKD in Michigan and North Carolina participated in the study. Each was randomly assigned to follow a salt-restricted diet or their usual diet over a four-week period. Then, after a two-week hiatus, each patient switched to the other diet. During the salt-restricted diet, the goal was to consume less than 2 g of salt a day. Dietitians trained in motivational techniques counseled them on cutting salt in their diets and encouraged them to make lower-sodium choices.
The researchers found that participants lowered their systolic blood pressure by 10.8 points, on average, on a salt-restricted diet versus their usual diet. They also flushed out a liter of water from their bodies, on average, by reducing salt in their diets.
"In this randomized crossover trial, implementation of sodium-restricted diet in patients with CKD stage 3 to 4 resulted in clinically and statistically significant improvement in blood pressure and hydration status," the authors write. "This simple dietary intervention merits a larger trial in CKD to evaluate effects on major clinical outcomes."
Two authors reported holding stock in Fresenius Medical Care, a kidney dialysis company.
Physician's Briefing