March 31, 2017
Donor-Recipient Weight and Sex Mismatch Ups Kidney Graft Loss
Highest risk of graft failure for donor-recipient sex mismatch where recipient >30 kg larger than donor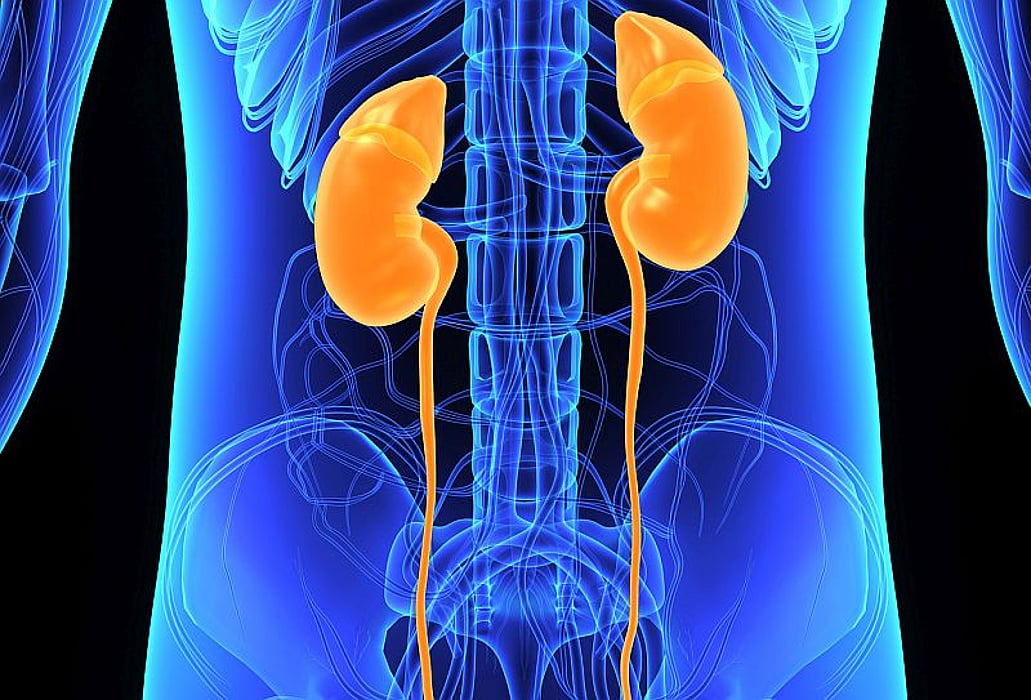 FRIDAY, March 31, 2017 (HealthDay News) -- For kidney transplantation, mismatch in donor-recipient sex, and in donor-recipient weight, where the recipient is much larger than the donor, is associated with increased risk of graft loss, according to a study published online March 30 in the Clinical Journal of the American Society of Nephrology.
Amanda J. Miller, M.D., from the Nova Scotia Health Authority in Halifax, Canada, and colleagues examined the correlation of kidney donor and recipient absolute weight and sex difference with death-censored graft loss using a cohort of U.S. deceased donor recipients. Donor-recipient sex pairings were stratified by donor and recipient absolute weight difference, resulting in 20 pairings.
The researchers found that 21,261 of 115,124 kidney transplant recipients developed death-censored graft failure, with median graft survival time of 3.8 years. Female recipients of male donor kidneys and male recipients of female kidney donors had the highest relative hazards for graft failure where the recipient was more than 30 kg larger than the donor (hazard ratios, 1.50 and 1.35, respectively), after multivariable adjustment.
"A concurrent mismatch in donor-recipient weight (donor < recipient) and donor-recipient sex is associated with a higher risk of death-censored graft loss in kidney transplantation," the authors write.
Abstract
Full Text (subscription or payment may be required)
Editorial (subscription or payment may be required)
Physician's Briefing