December 21, 2015
Ergocalciferol Supplementation Ups 25(OH)D in Hemodialysis
Six-months of supplementation has no impact on epoetin utilization in HD patients with low 25(OH)D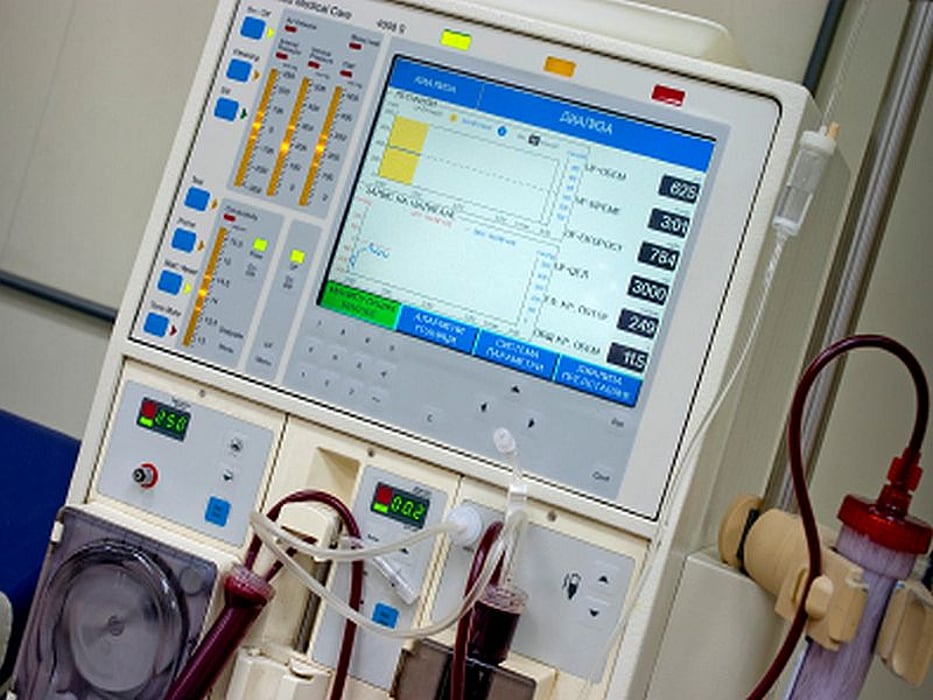 MONDAY, Dec. 21, 2015 (HealthDay News) -- For patients on hemodialysis with serum 25-hydroxy vitamin D (25[OH]D) <30 ng/mL, ergocalciferol supplementation improves 25(OH)D levels but has no impact on epoetin utilization, according to a study published online Dec. 17 in the Journal of the American Society of Nephrology.
Dana C. Miskulin, M.D., from the Tufts Medical Center in Boston, and colleagues conducted a six-month randomized trial to examine the effects of supplementation with ergocalciferol on epoetin utilization in 276 patients on hemodialysis with serum 25(OH)D <30 ng/mL.
The researchers observed an increase in the mean serum 25(OH)D from 16.0 ± 5.9 ng/mL at baseline to 39.2 ± 14.9 ng/mL in the ergocalciferol arm, compared with no change in the placebo arm. Over six months there was no significant change in epoetin dose in the ergocalciferol or placebo arms (geometric mean rate, 0.98 versus 0.99), and no difference across arms (P = 0.78). No changes were seen in either arm in serum calcium, phosphorus, intact parathyroid hormone, or C-reactive protein levels, or in cinacalcet use, phosphate binder, or calcitriol dose. There was no between-arm difference in the rates of all-cause, cardiovascular, and infection-related hospitalizations.
"In conclusion, six months of supplementation with ergocalciferol increased serum 25(OH)D levels in patients on hemodialysis with vitamin D insufficiency or deficiency, but had no effect on epoetin utilization or secondary biochemical and clinical outcomes," the authors write.
All authors disclosed financial ties to Dialysis Clinic Inc.
Physician's Briefing