October 24, 2019
Fewer Women Than Men Receive Kidney Replacement Therapy
Findings consistent across decades for nine European countries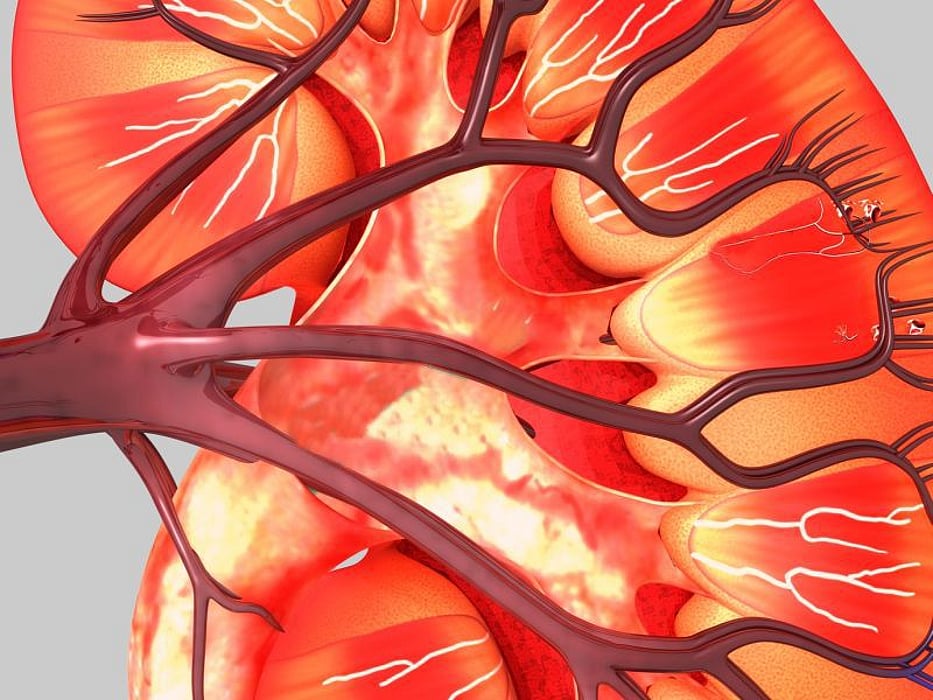 THURSDAY, Oct. 24, 2019 (HealthDay News) -- Fewer women than men receive kidney replacement therapy (KRT), according to a large European study published online Oct. 24 in the Clinical Journal of the American Society of Nephrology.
Marlies Antlanger, M.D., from the Medical University of Vienna, and colleagues used data from nine countries reporting to the European Renal Association-European Dialysis and Transplant Association Registry (1965 to 2015) to assess sex-specific differences in KRT incidence and prevalence among 230,378 KRT patients (38 percent women).
The researchers found that for all KRT modalities (hemodialysis, peritoneal dialysis, and kidney transplantation), the incidence and prevalence rates were consistently higher in men than women. KRT incidence increased from 8 per million population (pmp) in 1965-1974 to 98 pmp in 2005-2015 in women versus 12 pmp to 173 pmp in men during the same time period. Despite marked changes in primary kidney disease, the male-to-female ratios for incident and prevalent KRT patients consistently increased with age over decades and for individual countries. The male-to-female ratio was markedly higher for kidney transplantation in patients with diabetes versus those without diabetes.
"The relative difference between men and women initiating and undergoing KRT has remained consistent over the last five decades and in all studied countries," the authors write.
Abstract/Full Text (subscription or payment may be required)
Editorial (subscription or payment may be required)
Physician's Briefing