August 15, 2017
Graft Survival Similar for Kidneys From Octogenarians
Recipients of biopsy-guided kidneys from >80-year-old donors had significantly shorter waiting times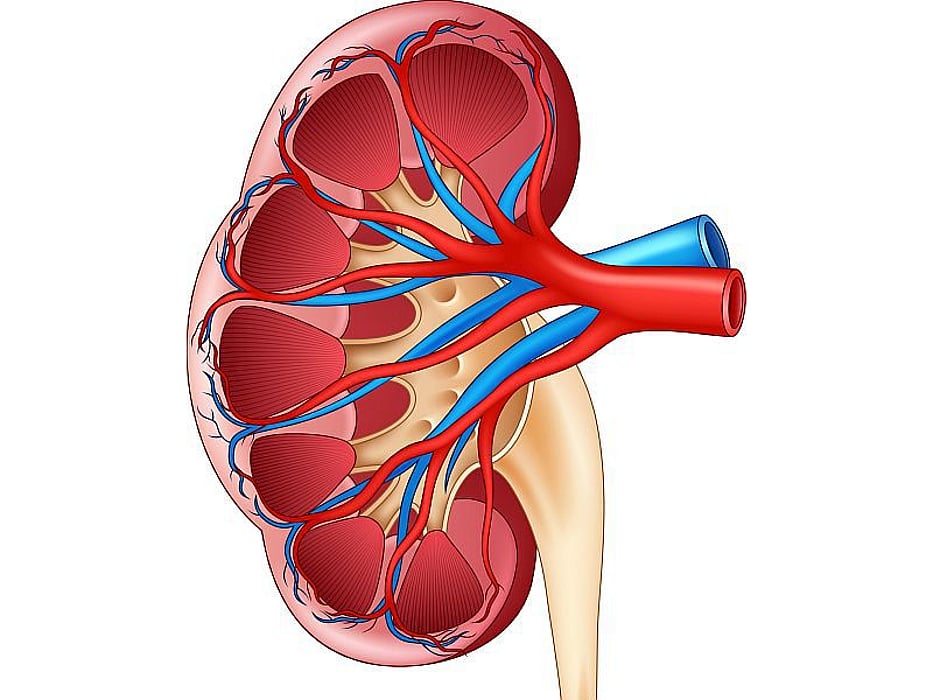 TUESDAY, Aug. 15, 2017 (HealthDay News) -- Graft survival is similar for recipients of kidneys from >80-year-old donors and donors aged ≤60 years, according to a study published online Aug. 9 in the American Journal of Transplantation.
Piero Ruggenenti, M.D., from the Clinical Research Centre for Rare Diseases Aldo e Cele Daccò in Bergamo, Italy, and colleagues compared graft survival for 37 recipients of one or two histologically evaluated kidneys from >80-year-old donors with 198 reference-recipients of nonhistologically evaluated single grafts from ≤60-year-old donors.
The researchers found that two recipients (5.4 percent) and 10 reference-recipients (5.1 percent) required dialysis over a median of 25 months (crude and donor age- and sex-adjusted hazard ratios, 1.55 [95 percent confidence interval, 0.34 to 7.12; P = 0.576] and 1.41 [95 percent confidence interval, 0.1 to 19.54; P = 0.798]). Similar outcomes were confirmed in shared frailty analyses in a 1-to-2 propensity score study comparing recipients with 74 reference-recipients matched by center, year, and donor and recipient sex and age. Over 84-month follow-up, serum creatinine was similar across groups. Recipients had shorter waiting times than reference-recipients and matched reference-recipients (7.5 versus 36 and 40 months, respectively; both P < 0.0001). Similar adverse events were seen across groups.
"Biopsy-guided allocation of kidneys from octogenarian donors permits further expansion of the donor-organ pool and faster access to a kidney transplant, without increasing the risk of premature graft failure," the authors write.
Abstract
Full Text (subscription or payment may be required)
Physician's Briefing