September 23, 2016
Most U.S. CKD Patients Receive Renal Replacement Therapy
Percentage of adults receiving, preparing to receive RRT varied with age, from 96.2 to 53.3 percent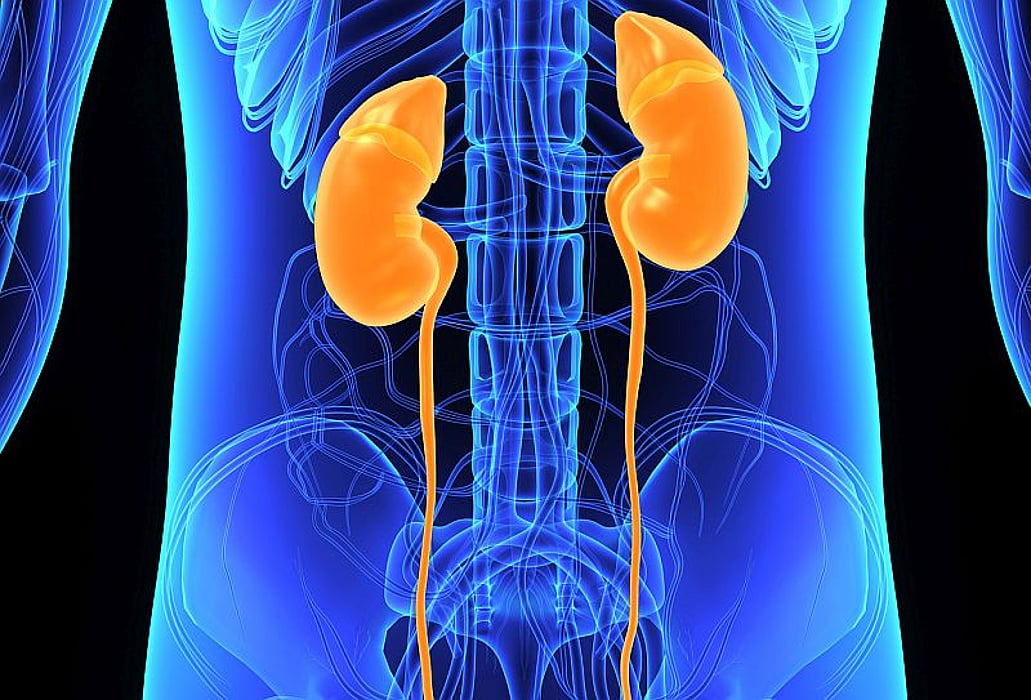 FRIDAY, Sept. 23, 2016 (HealthDay News) -- Most U.S. patients with advanced chronic kidney disease receive renal replacement therapy (RRT), according to a study published online Sept. 22 in the Clinical Journal of the American Society of Nephrology.
Susan P.Y. Wong, M.D., from the University of Washington in Seattle, and colleagues conducted a retrospective study involving 28,568 adults receiving care within the U.S. Department of Veterans Affairs who had a sustained estimated glomerular filtration rate <15 mL/min/1.73m².
Based on administrative data, the researchers found that 67.1 percent of cohort members received RRT during follow-up; of the remaining patients, chart review showed that an additional 7.5 percent received dialysis, 10.9 percent were preparing for and/or discussing dialysis, and 14.5 percent had made a decision not to pursue dialysis. The proportion of patients who received or were preparing to receive RRT varied, from 96.2 to 53.3 percent for those aged <45 years and those aged ≥85 years, respectively. After stratification by tertile of Gagne comorbidity score the results were similar.
"In this large U.S. cohort of patients with advanced CKD, the majority received, or were preparing to receive RRT," the authors write. "This was true even among the oldest patients with the highest burden of comorbidity."
One author disclosed receiving royalties from UpToDate.
Abstract
Full Text (subscription or payment may be required)
Editorial (subscription or payment may be required)
Physician's Briefing