April 25, 2014
NKF: Proteinuria Often Not Properly Managed
41 percent of patients with proteinuria take NSAIDs, which can worsen condition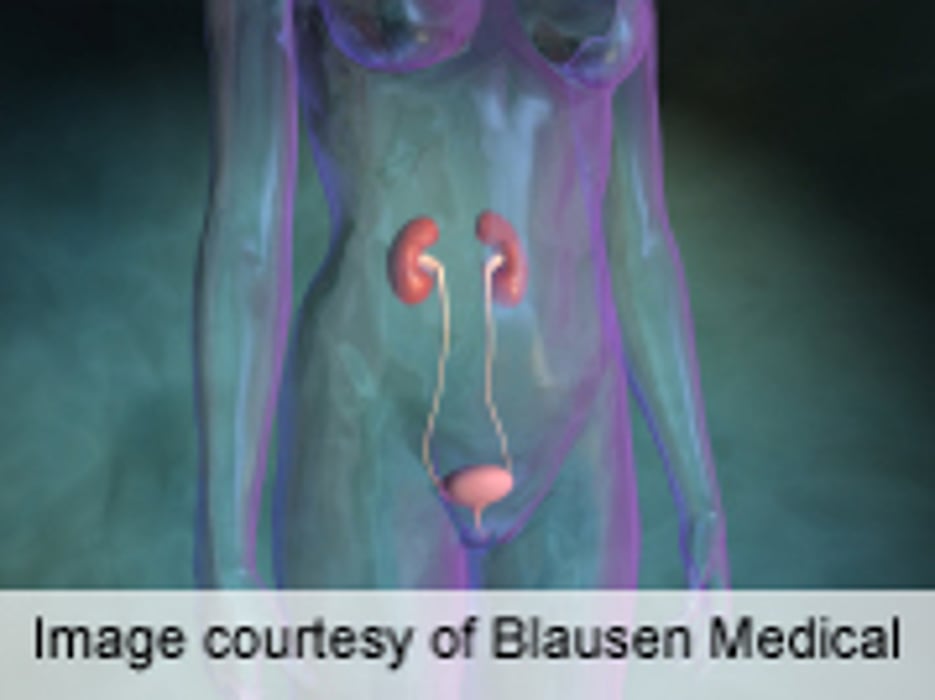 FRIDAY, April 25, 2014 (HealthDay News) -- There is a significant lack of optimal management of hospitalized patients with proteinuria, according to a study presented at the National Kidney Foundation's 2014 Spring Clinical Meetings, held from April 22 to 26 in Las Vegas.
Vishesh Kumar, M.D., from the Albany Medical College in New York, and colleagues conducted a multi-center, retrospective study to identify patients admitted to the general medical service who were found to have proteinuria on routine urinalysis. Assessments were made to see if patients were optimally treated with anti-proteinuric agents (such as an angiotensin converting enzyme inhibitor [ACE], angiotensin receptor blocker [ARB], spironolactone, diltiazem, or verapamil).
The researchers found that, of the 298 patients identified, 40 percent had confirmed proteinuria, and of these, 37 percent (74 patients) were on an anti-proteinuric agent. Nearly one-third of the 199 patients with proteinuria were hypertensive (63 patients), of whom 27 (43 percent) were on an anti-proteinuric antihypertensive agent. Nonsteroidal anti-inflammatory drugs were taken by 41 percent (81 patients) of all patients with proteinuria.
"We were very surprised by the findings," Kumar said in a statement. "We've known for years that ACE inhibitors and ARBs slow the progression of kidney damage, but we were surprised by the fact that over 60 percent of the patients we looked at with confirmed proteinuria were not taking any of these drugs. We can have a major impact on reducing proteinuria in these patients."
Physician's Briefing