March 16, 2018
Patient, Logistical Factors Limit CKD Screening Among Blacks
However, culturally sensitive education, engagement can up community screening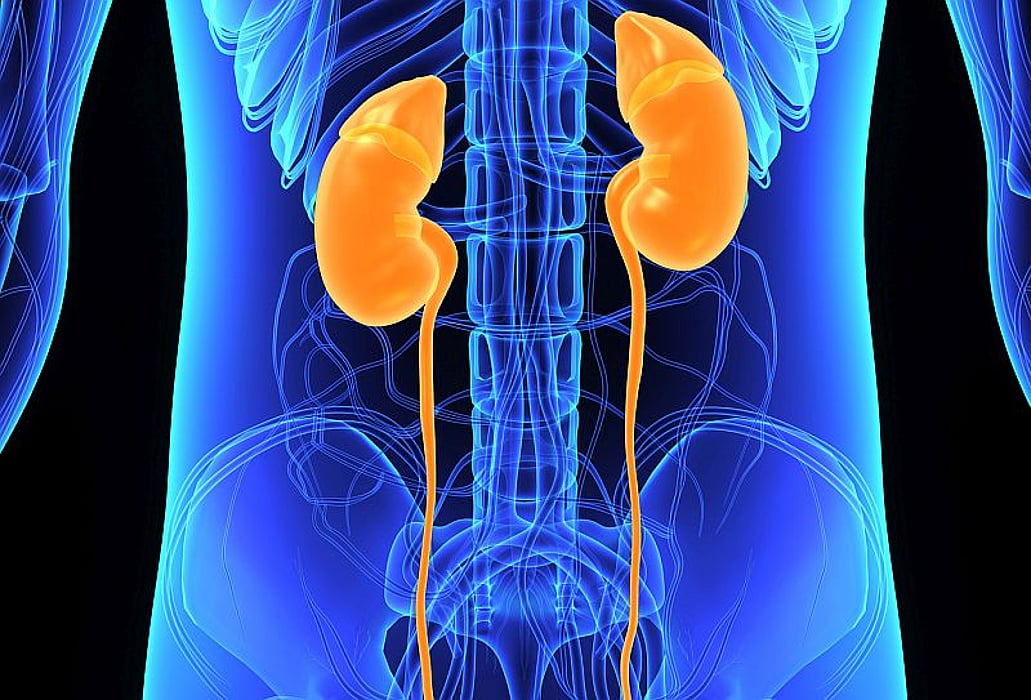 FRIDAY, March 16, 2018 (HealthDay News) -- Culturally sensitive education and stakeholder engagement are critical to increase participation in community screening for chronic kidney disease (CKD) among African-Americans, according to a study published online March 15 in the Clinical Journal of the American Society of Nephrology.
Ebele M. Umeukeje, M.D., M.P.H., from Vanderbilt University in Nashville, Tenn., and colleagues conducted focus groups of 32 adults in African-American churches in Nashville to examine views on CKD information, access to care, and priorities of kidney disease health.
The researchers identified two major categories of barriers to kidney disease screening: participant factors (e.g., limited kidney disease knowledge, spiritual/religious beliefs, emotions, and culture of the individual) and logistical factors (e.g., lack of convenience and incentives, and poor advertisement). Provision of CKD education, convenience of screening activities, and use of culturally sensitive and enhanced communication strategies may facilitate CKD screening.
"In particular, trust and effective communication appear to be novel influential themes for achieving optimal participation of black Americans in kidney disease screening events," Umeukeje said in a statement. "Therefore, culturally sensitive education and stakeholder engagement are likely effective strategies to improve communication, build trust, minimize fear, maximize participation in kidney disease screening events, and ultimately improve outcomes in black Americans at risk of kidney disease."
Physician's Briefing