August 17, 2012
Vancomycin Overprescribed in Bloodstream MSSA Infections
Cefazolin-treated patients with end-stage renal disease have lower rates of hospitalization, death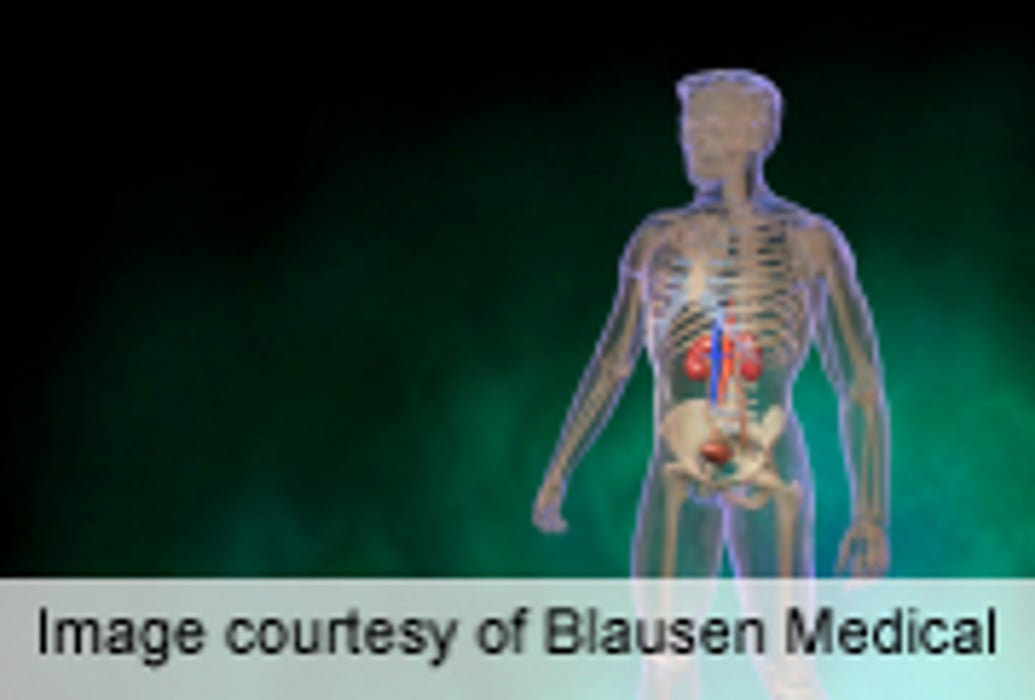 FRIDAY, Aug. 17 (HealthDay News) -- In U.S. dialysis centers treating end-stage renal (ESRD) patients with methicillin-susceptible Staphylococcus aureus (MSSA) bacteremia, vancomycin is overprescribed, despite evidence of lower rates of hospitalization and death in cefazolin-treated patients, according to a study published online Aug. 16 in the Journal of the American Society of Nephrology.
Kevin E. Chan, M.D., of Fresenius Medical Care North American in Waltham, Mass., and colleagues conducted a population surveillance study of 293,094 U.S. outpatients treated in chronic hemodialysis centers for ESRD between 2006 and 2010. The prevalence of vancomycin, cefazolin, and other antibiotic use in patients with MSSA- and methicillin-resistant Staphylococcus aureus (MRSA)-positive blood cultures was assessed.
The researchers found that the overall bloodstream infection rate was 15.4 per 100 outpatient years. The rate of MSSA and MRSA bloodstream infection was 2.1 and 1.9 per 100 outpatient years, respectively. One week following blood culture collection, 56.1 and 16.7 percent of outpatients with MSSA bacteremia received vancomycin and cefazolin, respectively. In blood cultures positive for MSSA, use of cefazolin correlated with a reduced risk of hospitalization or death compared to vancomycin (hazard ratio, 0.62).
"In conclusion, our data provide a snapshot of antibiotic selection practices in the U.S. dialysis community for the treatment of Staphylococcus aureus bloodstream infection," the authors write. "They suggest that vancomycin is commonly used to treat MSSA bacteremia in outpatients receiving chronic dialysis, at the risk of more treatment failures than those receiving a β-lactam antibiotic such as cefazolin."
Physician's Briefing