April 14, 2017
Reduced Glomerular Filtration Rate Major Cause of CV Deaths
Finding points to need for screening for kidney function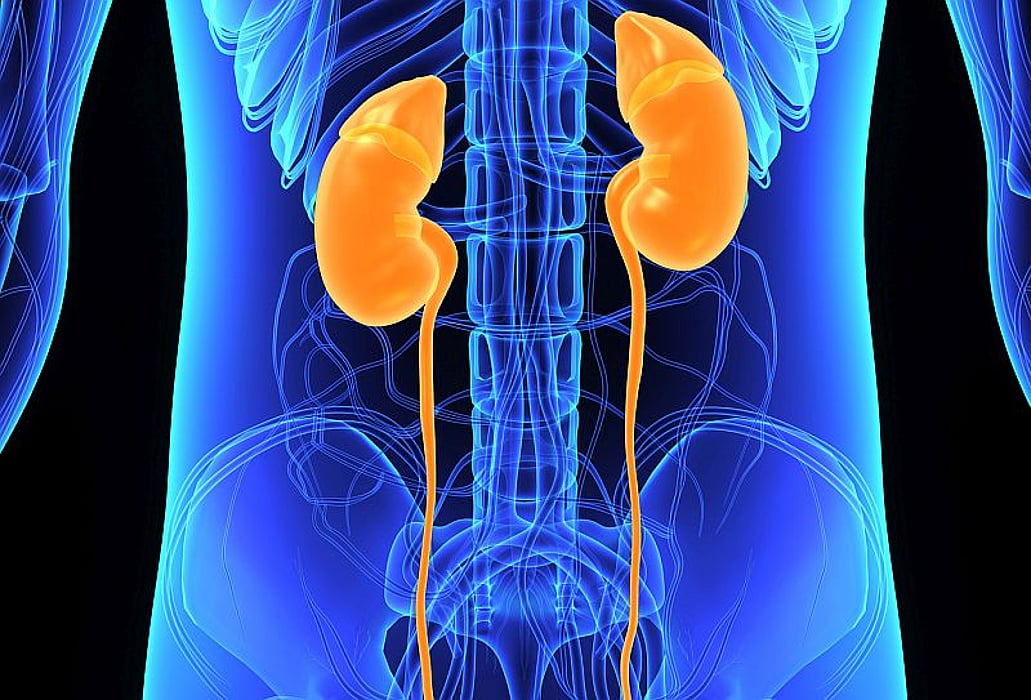 FRIDAY, April 14, 2017 (HealthDay News) -- Kidney disease is a major cause of cardiovascular deaths worldwide, according to a study published online April 13 in the Journal of the American Society of Nephrology.
Based on data from 188 countries at six time points between 1990 and 2013, the researchers estimated that in 2013, reduced glomerular filtration rate was associated with 4 percent of deaths worldwide, or 2.2 million deaths. More than half of these deaths (1.2 million) were cardiovascular-related, while 0.96 million were caused by end-stage renal disease.
The investigators also found that reduced glomerular filtration rate ranked below high systolic blood pressure, high body mass index, and high fasting plasma glucose, but was similar to high total cholesterol, as a risk factor for disability-adjusted life years.
"Understanding the true health impact of kidney disease on society necessitates considering cardiovascular as well as end-stage renal disease deaths and disability," study author Bernadette Thomas, M.D., of the University of Washington in Seattle, said in a news release from the American Society of Nephrology. "This is especially important within the developing world, where the death rate has increased since 1990."
Abstract
Full Text (subscription or payment may be required)
Physician's Briefing