April 24, 2013
Teen Residence in Stroke Belt Linked to Risk of Stroke
After adjustment for risk factors, residence in stroke belt during adolescence increases risk of stroke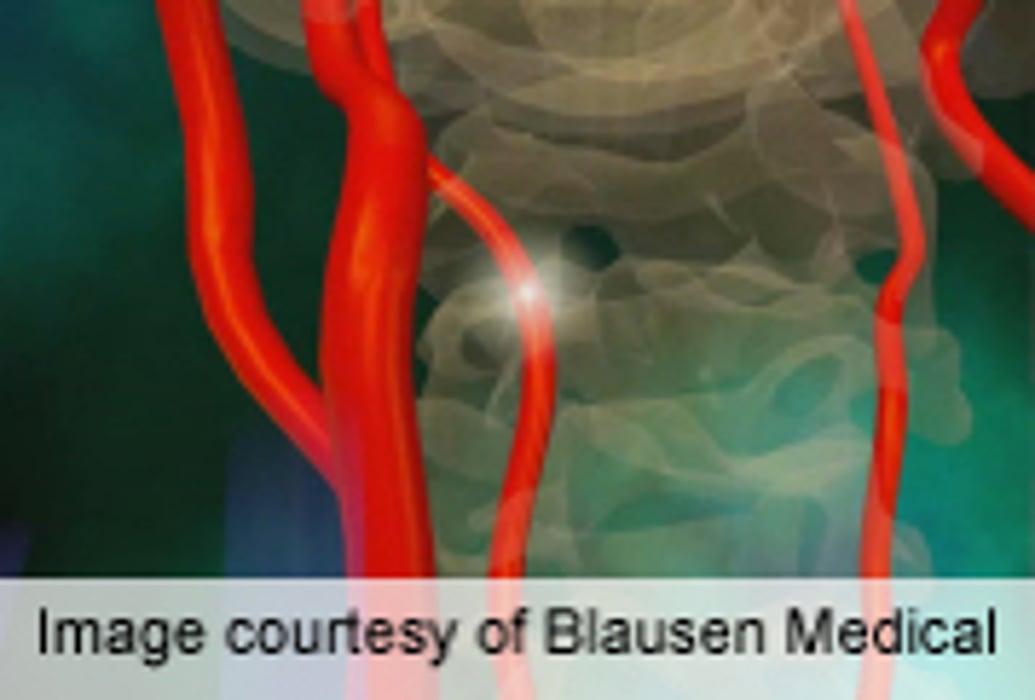 WEDNESDAY, April 24 (HealthDay News) -- Living in the stroke belt during adolescence is linked with an increased risk of incident stroke, according to a study published online April 24 in Neurology.
Virginia J. Howard, Ph.D., from the University of Alabama at Birmingham, and colleagues assessed the risk of stroke among 24,544 black and white stroke-free participants, aged 45 years or older, from a national population-based cohort. Exposure to the stroke belt was quantified during discrete age categories and entire life.
The researchers found that the risk of stroke correlated significantly with the proportion of life in the stroke belt, and with all exposure periods, except birth, ages 31 to 45, and current residence, in the demographic and socioeconomic models. The strongest link was seen for the proportion of the entire life in the stroke belt. The risk of stroke remained significantly associated with the proportion of residence in the stroke belt during adolescence, after adjustment for risk factors (hazard ratio, 1.17).
"Childhood emerged as the most important period of vulnerability to stroke belt residence as a predictor of future stroke," the authors write. "Improvement in childhood health circumstances should be considered as part of long-term health improvement strategies in the stroke belt."
Abstract
Full Text (subscription or payment may be required)
Physician's Briefing