June 29, 2017
Teenage Weight Gain Could Up Odds of Later Stroke Risk
But children who lose weight by age 20 can reduce the risk, researchers say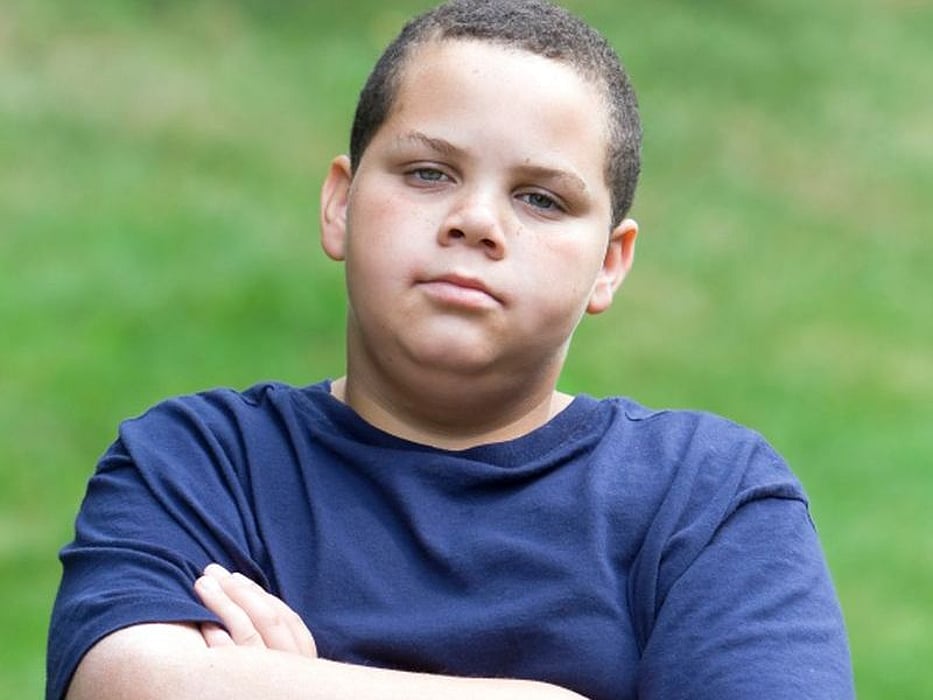 THURSDAY, June 29, 2017 (HealthDay News) -- Teens who become overweight during adolescence appear to face a higher stroke risk later, according to a study published online June 28 in Neurology.
Jenny Kindblom, M.D., Ph.D., of the University of Gothenburg in Sweden, and colleagues reviewed the health records of 37,669 males whose body mass index (BMI) was recorded at age 8 and again at age 20. The participants were tracked for an average of 38 years, starting at age 20. A total of 918 experienced a stroke.
The researchers found that although childhood BMI in and of itself had no association with increased risk of stroke, an increase in BMI through puberty and adolescence was a factor. BMI increase in those years was independently associated with risk of adult stroke (hazard ratio, 1.21 per SD increase). The team found that risk increased for both ischemic stroke and intracerebral hemorrhage events.
"According to our results, avoiding excessive BMI increase between 8 and 20 years of age would lower the risk of stroke and cardiovascular diseases," Kindblom told HealthDay.
Abstract
Full Text
Editorial (subscription or payment may be required)
Physician's Briefing