March 20, 2014
Alzheimer's Strikes Women Harder Than Men: Report
And those over 60 twice as likely to develop Alzheimer's as breast cancer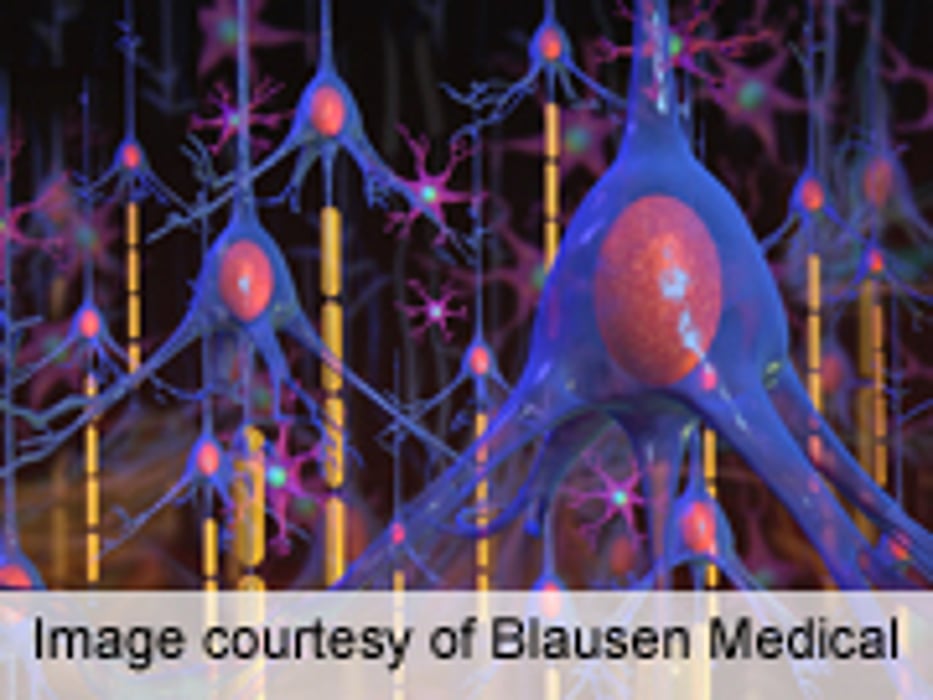 THURSDAY, March 20, 2014 (HealthDay News) -- A 65-year-old American woman has a one in six chance of developing Alzheimer's disease later in life, while a man the same age has about a one in 11 chance, according to a report published in the March issue of Alzheimer's & Dementia, the journal of the Alzheimer's Association.
Of the more than five million Americans with Alzheimer's, 3.2 million are women, according to the report, and women in their 60s are twice as likely to develop Alzheimer's as breast cancer. The report also found that there are 2.5 times more women than men providing 24-hour care for a loved one with Alzheimer's. Women caregivers are also more likely than men to switch from full-time to part-time work (20 versus 3 percent), more likely to take a leave of absence (18 versus 11 percent), and to stop working (11 versus 5 percent) to meet the needs of a loved one with the disease.
The total health care cost of Alzheimer's and other dementias is expected to hit $214 billion this year in the United States. The charge to Medicare and Medicaid will be $150 billion, and Medicare will spend nearly $1 in every $5 on patients with Alzheimer's or other dementias, the report said. That $214 billion figure doesn't include the unpaid caregiving provided by family and friends, which is valued at more than $220 billion. Currently, 15.5 million caregivers provide 17.7 billion hours of unpaid care and many suffer their own health problems as a result. According to the report, the physical and emotional demands of providing care led to about $9.3 billion in increased health care costs for Alzheimer's caregivers in 2013.
The impact of Alzheimer's is likely to increase as baby boomers age. If current trends continue, as many as 16 million Americans could have Alzheimer's by 2050 at a cost of $1.2 trillion (in current dollars) to the nation. That includes a 500 percent rise in Medicare and Medicaid spending and a 400 percent increase in out-of-pocket spending, the report predicted.
Physician's Briefing