April 2, 2018
apoE Aggregation May Impact apoE-Mediated Plaque Formation
Anti-human apoE-4 antibody preferentially binds unlipidated aggregated apoE over lipidated version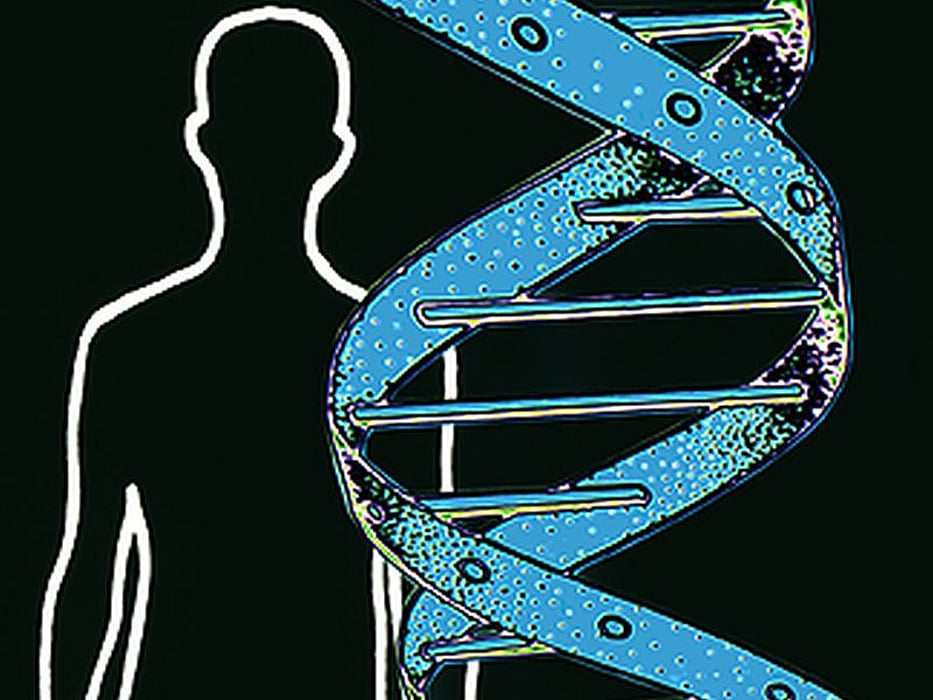 MONDAY, April 2, 2018 (HealthDay News) -- A primary mechanism for APOE gene (apoE)-mediated plaque formation may result from apoE aggregation, according to a study published online March 30 in the Journal of Clinical Investigation.
Fan Liao, Ph.D., from the Washington University School of Medicine in St. Louis, and colleagues examined the molecular mechanisms underlying the finding that apoE influences Alzheimer's disease in part by affecting amyloid β (Aβ) aggregation and clearance. The authors examined whether anti-human apoE antibodies can decrease Aβ pathology in mice producing both human Aβ and apoE4, and they also examined the underlying mechanisms. A model comprising APPPS1-21 mice crossed to apoE4 knockin mice expressing human apoE4 (APPPS1-21/APOE4) was used.
The researchers discovered an anti-human apoE antibody, anti-human apoE (HAE)-4, which specifically recognizes human apoE4 and apoE3. HAE-4 preferentially binds unlipidated aggregated apoE rather than the lipidated apoE found in circulation. In unfixed brain sections and in living APPPS1-21/APOE4 mice, HAE-4 also binds to apoE in amyloid plaques. In APPPS1-21/APOE4 mice, HAE-4 reduced Aβ deposition when delivered centrally or by peripheral injection. Also, using adeno-associated virus to express two different full-length anti-apoE antibodies in the brain, the researchers found that HAE antibodies reduced amyloid accumulation that was dependent on Fcγ receptor function.
"These data support the hypothesis that a primary mechanism for apoE-mediated plaque formation may be a result of apoE aggregation, as preferentially targeting of apoE aggregates with therapeutic antibodies reduces Aβ pathology and may represent a selective approach to treat Alzheimer's disease," the authors write.
Several authors are employees of Denali Therapeutics Inc.; several authors are inventors on a patent filed by Washington University that was licensed to Denali.
Physician's Briefing