September 26, 2013
Dementia Needs to Become a Government Priority
Ten-fold funding increases suggested to address issues related to long-term dementia care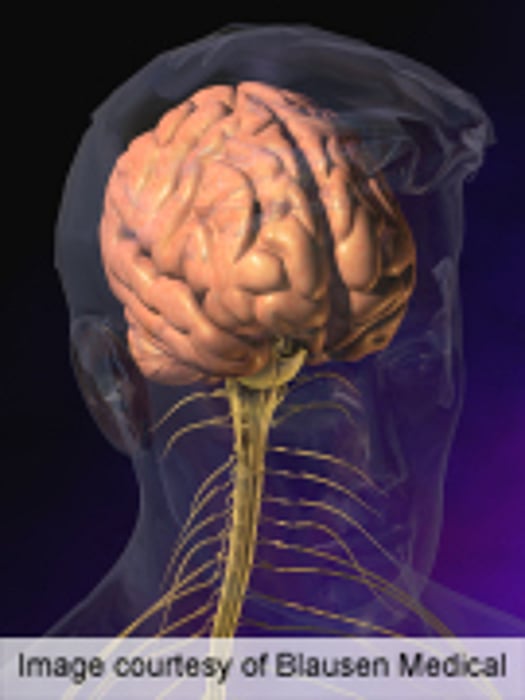 THURSDAY, Sept. 26 (HealthDay News) -- Governments must make dementia a priority, according to a report published by Alzheimer's Disease International.
Martin Prince, M.D., from King's College London, and colleagues investigated the issues relating to long-term care for individuals with dementia.
According to the report, dramatic increases in dependence are expected for older people, and dementia is among the most important contributors to dependence. The annual societal costs of dementia worldwide were 1 percent of the aggregated worldwide Gross Domestic Product in 2010. Long-term dementia care includes health and social care services, with informal family care being supported and supplemented as necessary by paid carers and care homes. To achieve a goal of "living well with dementia," quality of care needs to be measured and monitored; autonomy and choice should be promoted; care should be coordinated and integrated; and the dementia care workforce should be valued and developed. To support this goal, all governments should make dementia a priority. In addition, governments and research funders are asked to increase funding at least 10-fold to address the many issues relating to long-term dementia care.
"People with dementia have special needs," Prince said in a statement. "Compared with other long-term care users, they need more personal care, more hours of care, and more supervision, all of which is associated with greater strain on caregivers and higher costs."
Physician's Briefing