January 30, 2018
Early Alzheimer's Tied to Rest-Activity Rhythm Fragmentation
Preclinical plaque pathology linked to increased intradaily variability independent of age and sex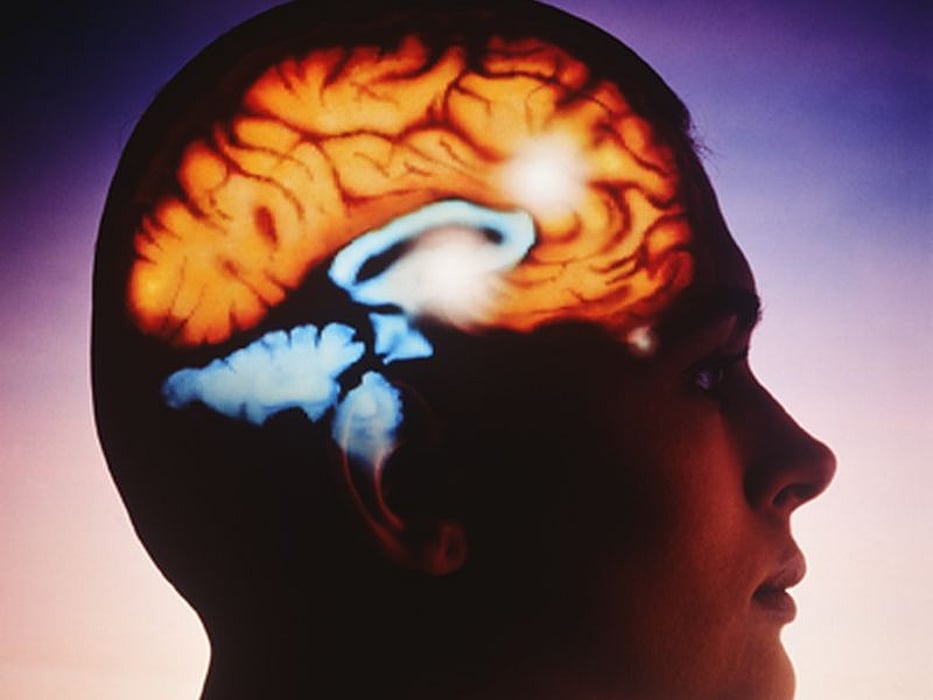 TUESDAY, Jan. 30, 2018 (HealthDay News) -- Preclinical Alzheimer's disease (AD) and aging are independently associated with rest-activity rhythm fragmentation among cognitively normal adults, according to a study published online Jan. 29 in JAMA Neurology.
Erik S. Musiek, M.D., Ph.D., from the Washington University School of Medicine in St. Louis, and colleagues conducted a cross-sectional study involving 205 cognitively normal volunteers who underwent seven to 14 days of actigraphy in their home environment. Participants also underwent clinical assessment, amyloid imaging with Pittsburgh Compound B (PiB), and cerebrospinal fluid biomarker collection. Due to incomplete data collection, 16 participants were excluded.
The researchers found that in the absence of amyloid pathology, older age and male sex were associated with a significant increase in intradaily variability, a nonparametric measure of rest-activity rhythm fragmentation, and with decreased amplitude by several measures. The presence of preclinical amyloid plaque pathology, as assessed by positive PiB imaging or increasing cerebrospinal fluid phosphorylated-tau to amyloid β 42 ratio, was correlated with increased intradaily variability after adjustment for age and sex.
"The presence of circadian rhythm abnormalities in the preclinical phase of AD suggests that circadian dysfunction could contribute to early disease pathogenesis or serve as a biomarker of preclinical disease," the authors write.
Two authors disclosed financial ties to the biopharmaceutical industry. The study was funded in part by Philips Respironics.
Abstract/Full Text (subscription or payment may be required)
Physician's Briefing