October 25, 2019
Early-Stage Alzheimer Disease Has Adverse Financial Consequences
Robust evidence shows households are at significant risk for large adverse changes in liquid assets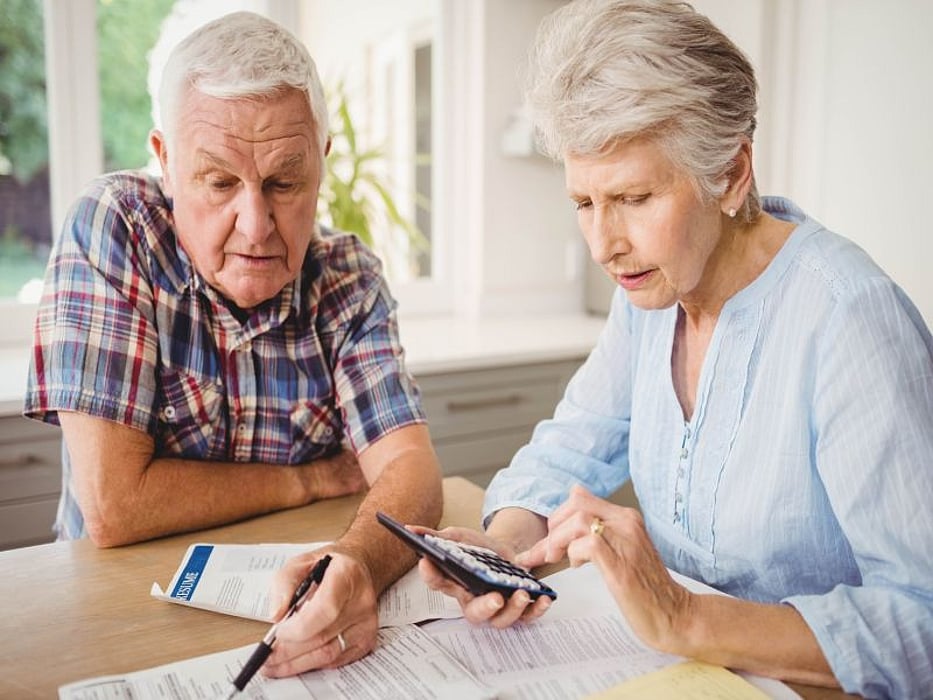 FRIDAY, Oct. 25, 2019 (HealthDay News) -- Early-stage Alzheimer disease seems to put households at risk for large adverse changes in liquid assets and may reduce net wealth, according to a study published online Oct. 25 in Health Economics.
Carole Roan Gresenz, Ph.D., from Georgetown University's School of Nursing & Health Studies in Washington, D.C., and colleagues used linked Health and Retirement Study and Medicare claims data spanning 1992 to 2014 to examine the effect of early-stage Alzheimer disease on household financial outcomes.
The researchers identified robust evidence that early-stage Alzheimer disease puts households at significant risk for large adverse changes in liquid assets. Regardless of whether the afflicted person is the financial head of household or not, early‐stage AD increased the risk for a large adverse change in liquid assets by 3.3 percentage points. More limited evidence was found that early-stage Alzheimer disease reduces net wealth.
"Earlier diagnosis may provide value to patients if it can help avert adverse financial outcomes that occur before the disease is currently diagnosable with available tools," the authors write. "More needs to be known about the specific financial decisions and choices that lead to reduced assets and reduced wealth during the early-stage Alzheimer disease period, including individuals' susceptibility to making poor financial decisions on their own and their vulnerability to the opportunism of others, so that solutions for helping to ameliorate these outcomes can be considered."
Abstract/Full Text (subscription or payment may be required)
Physician's Briefing