October 21, 2019
Long Sleep Duration Linked to Cognitive Decline in Hispanics
Long sleep duration predicts seven-year cognitive decline in U.S. Hispanics/Latinos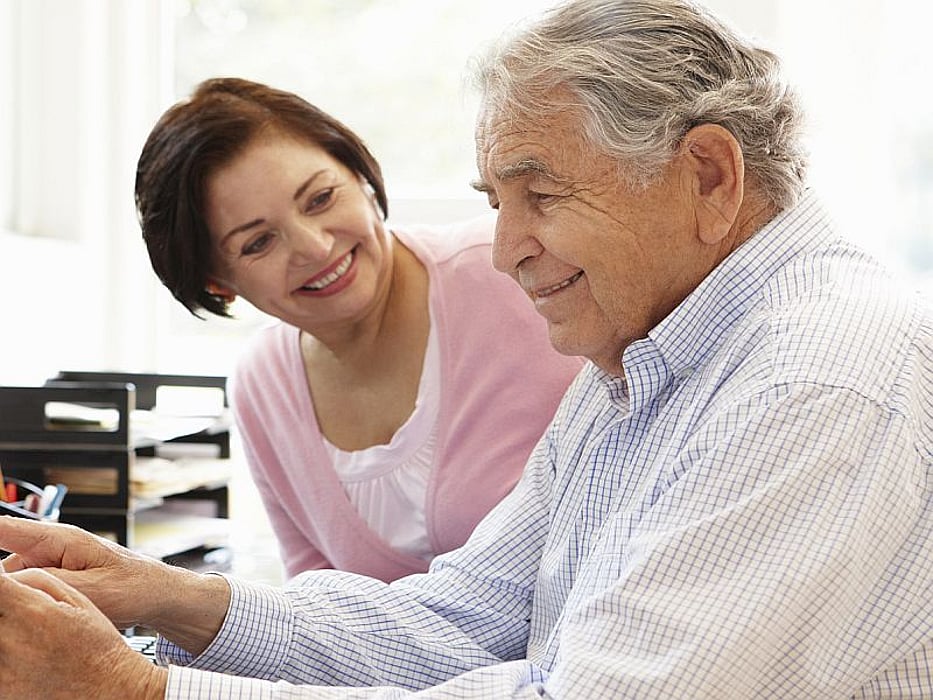 MONDAY, Oct. 21, 2019 (HealthDay News) -- Long sleep duration predicts seven-year cognitive decline among U.S. Hispanic/Latino patients, according to a study published online Oct. 9 in Alzheimer's & Dementia.
Alberto R. Ramos, M.D., from the University of Miami Miller School of Medicine, and colleagues assessed whether sleep-disordered breathing, daytime sleepiness, insomnia, and sleep duration predict seven-year neurocognitive decline in 5,247 U.S. Hispanics/Latinos.
The researchers report that the study population had a mean age of 63 years, was 55 percent female, and included individuals with Central American (7.0 percent), Cuban (24.5 percent), Dominican (9.3 percent), Mexican (35.9 percent), Puerto Rican (14.4 percent), and South American (5.1 percent) backgrounds. In an adjusted analysis, long sleep (more than nine hours), but not short sleep (less than six hours), was significantly associated with decline in episodic learning and memory, but not processing speed. There was no association between sleep-disordered breathing, sleepiness, and insomnia and neurocognitive decline.
"Insomnia, and prolonged sleep duration, appear to be linked to a decline in neurocognitive functioning that can precede the onset of Alzheimer's disease or other dementias," Ramos said in a statement. "This finding is particularly important because Hispanics have a significantly higher risk of Alzheimer's disease compared with non-Hispanic whites."
Abstract/Full Text (subscription or payment may be required)
Physician's Briefing