August 4, 2020
Long-Term Negative Thinking Tied to Alzheimer Risk
Association seen between negative thinking, cognitive decline, neuroimaging markers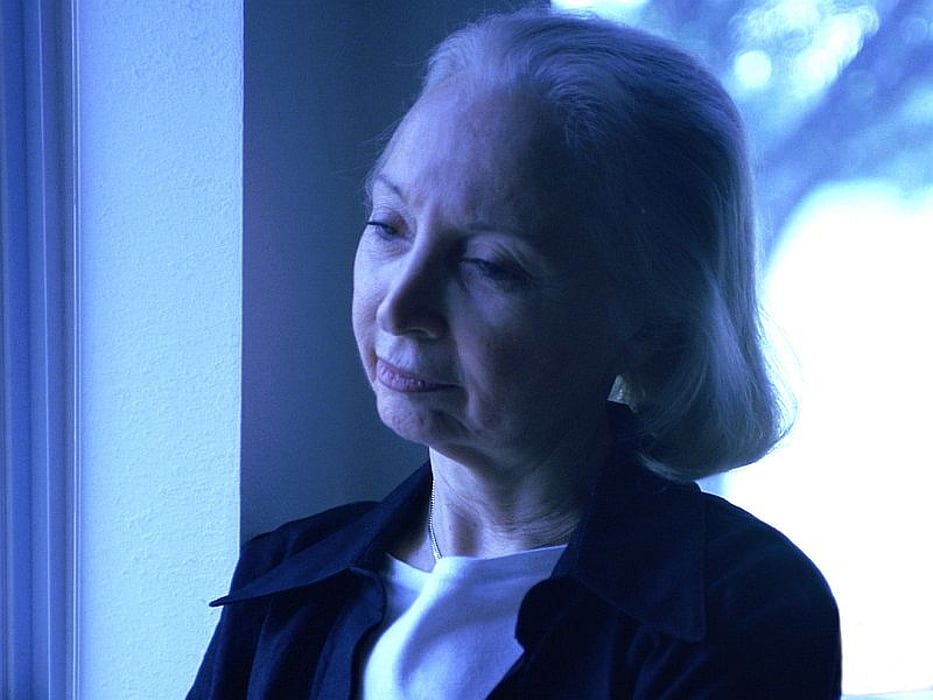 TUESDAY, Aug. 4, 2020 (HealthDay News) -- Repetitive negative thinking (RNT) may be associated with increased Alzheimer disease (AD) risk, according to a study published in the July issue of Alzheimer's & Dementia.
Natalie L. Marchant, Ph.D., from University College London, and colleagues assessed the relationship between RNT and markers of AD in 292 older adults with longitudinal cognitive assessments, including 113 with amyloid-positron emission tomography (PET) and tau-PET scans and an additional 68 adults with amyloid-PET scans only.
The researchers found that RNT was associated with decline in global cognition, immediate and delayed memory, and global amyloid and entorhinal tau deposition. Even when adjusting for potential confounders, the associations remained.
"Taken alongside other studies, which link depression and anxiety with dementia risk, we expect that chronic negative thinking patterns over a long period of time could increase the risk of dementia," Marchant said in a statement.
Physician's Briefing