May 10, 2017
Low Body Mass Index Not Risk Factor for Alzheimer's Disease
Gene-based research suggests that, instead, weight loss probably due to early stages of disease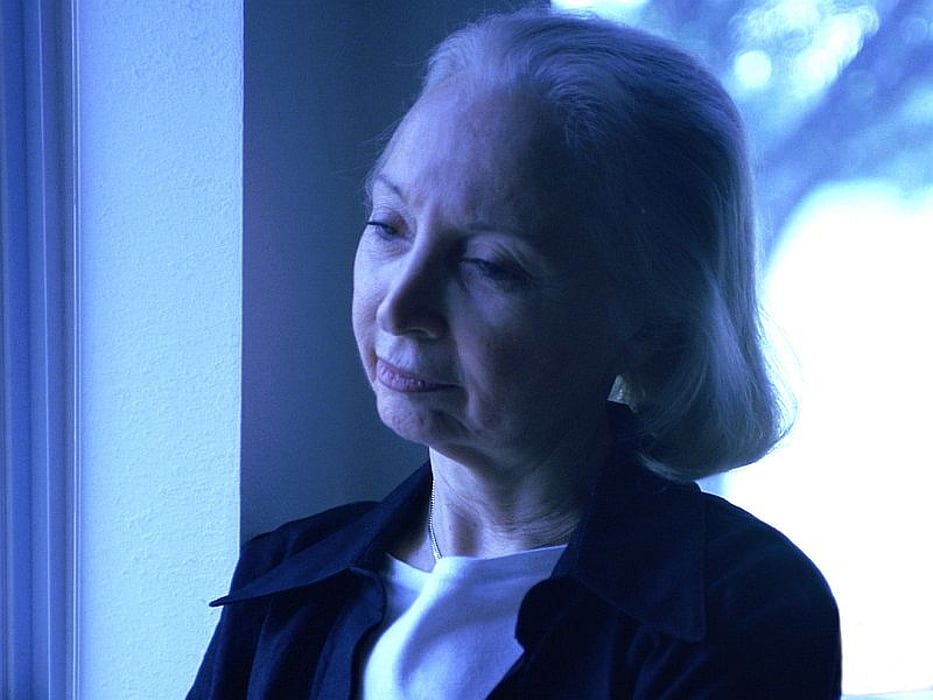 WEDNESDAY, May 10, 2017 (HealthDay News) -- There is no link between low body mass index (BMI) and risk of Alzheimer's disease, according to a study published online May 9 in the Journal of Clinical Endocrinology & Metabolism.
Researchers examined blood and DNA samples collected from 95,578 people in a major Danish population study. Of these people, 645 were diagnosed with Alzheimer's disease. The DNA of these patients was analyzed for signs of five gene types associated with BMI. The participants were then divided into one of four groups, based on their genetic likelihood for being overly thin.
The investigators found that gene variants tied to low BMI were not associated with an increased risk for Alzheimer's disease. The scientists did find a relationship between gene variants associated with having a high BMI and type 2 diabetes, but there was no such connection in terms of Alzheimer's.
"We found individuals with lifelong low BMI due to genetic variation were not at increased risk of Alzheimer's disease," senior author Ruth Frikke-Schmidt, M.D., Ph.D., an associate research professor at the University of Copenhagen in Denmark, said in a news release from the Endocrine Society. "The association can likely be explained by the fact that individuals with Alzheimer's disease are more likely to have low BMIs due to loss of appetite and weight loss in the early stages of the disease."
Abstract/Full Text (subscription or payment may be required)
Physician's Briefing