April 26, 2017
Many Patients With Alzheimer's Disease Discontinue AChEIs
Adverse effects and cost account for most cases of discontinuation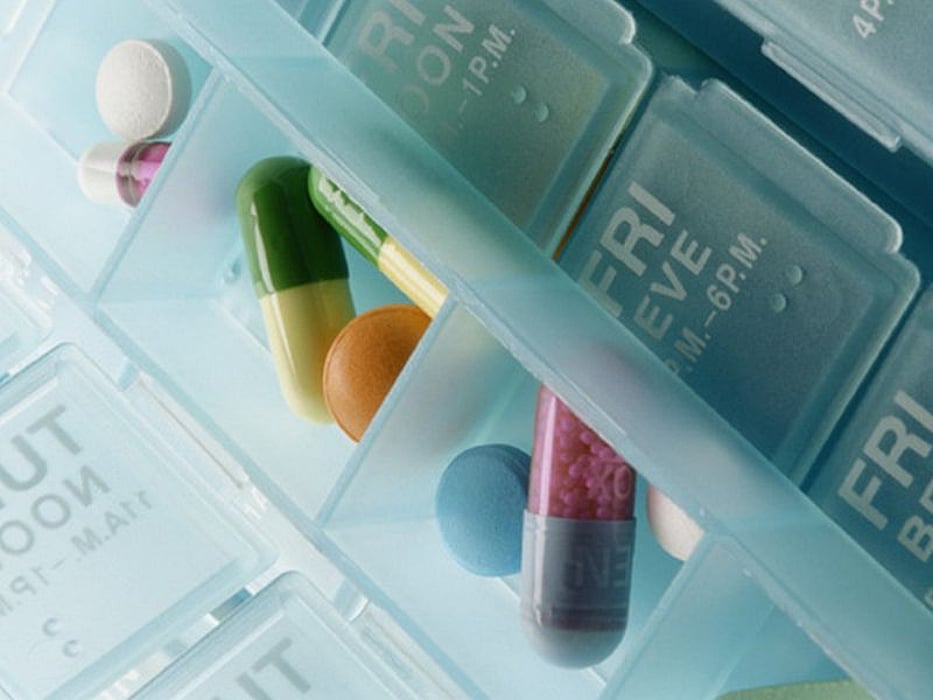 WEDNESDAY, April 26, 2017 (HealthDay News) -- Discontinuation of acetylcholinesterase inhibitors (AChEIs) for treatment of Alzheimer's disease is common, with adverse effects and cost cited as major factors, according to a study published recently in the Journal of the American Geriatrics Society.
Noll L. Campbell, Pharm.D., from the Purdue University School of Pharmacy in West Lafayette, Ind., and colleagues randomized 196 older adults with a diagnosis of possible or probable Alzheimer's disease who were initiating treatment with an AChEI to one of three AChEIs (1:1:1) for 18 weeks.
In the intent to treat analysis, the researchers found that discontinuation rates at the end of 18 weeks were 38.8 percent for donepezil, 53.0 percent for galantamine, and 58.7 percent for rivastigmine (P = 0.063). Adverse events explained 73.1 percent of discontinuation, while cost explained 25.4 percent. More than 81 percent of participants reported adverse events, but rates were similar between groups.
"This pragmatic comparative trial showed high rates of adverse events and cost-related nonadherence with AChEIs," the authors write.
Abstract
Full Text (subscription or payment may be required)
Physician's Briefing