July 31, 2020
P-tau217 Shows Promise as Biomarker for Alzheimer Disease
Plasma P-tau217 discriminated AD from other neurodegenerative diseases in three selected cohorts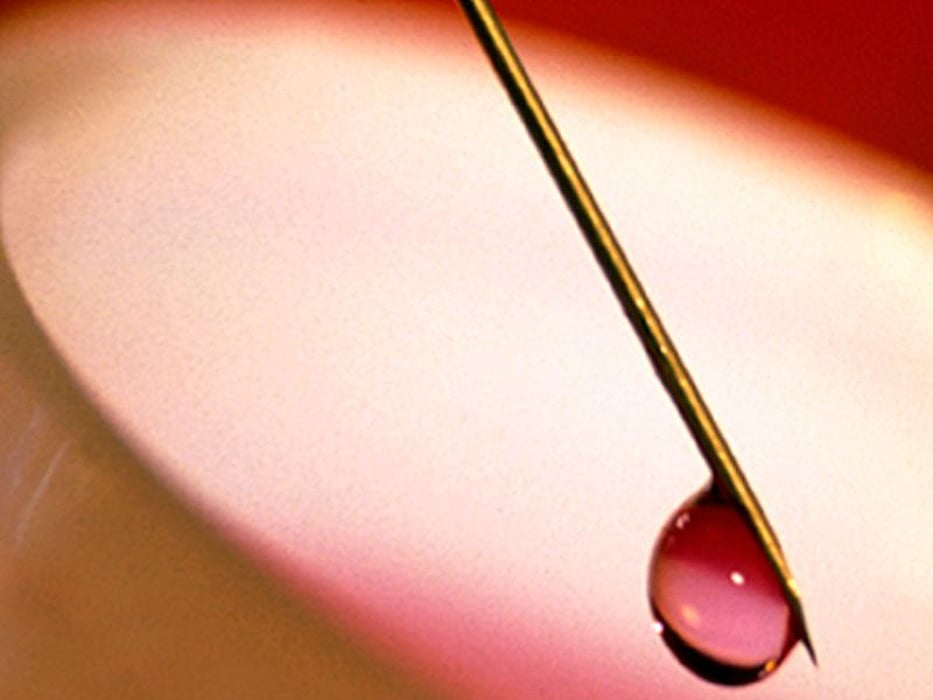 FRIDAY, July 31, 2020 (HealthDay News) -- Plasma tau phosphorylated at threonine 217 (P-tau217) shows promise as a biomarker for Alzheimer disease (AD), according to a study published online July 28 in the Journal of the American Medical Association to coincide with the Alzheimer's Association International Conference 2020, held virtually from July 27 to 31.
Sebastian Palmqvist, M.D., Ph.D., from Lund University in Sweden, and colleagues examined P-tau217 as a diagnostic biomarker in AD using data from three cross-sectional cohorts. Cohort 1 included 34 participants with AD and 47 without AD; cohort 2 included 301 cognitively unimpaired participants and 178 patients with mild cognitive impairment, 121 with AD dementia, and 99 with other neurodegenerative diseases; and cohort 3 included 365 PSEN1 E280A mutation carriers and 257 mutation noncarriers.
The researchers found that antemortem plasma P-tau217 differentiated neuropathologically defined AD from non-AD in cohort 1 with significantly higher accuracy than plasma P-tau181 and neurofilament light chain (NfL; area under the curve [AUC], 0.89 versus 0.50 to 0.72). In cohort 2, the discriminative accuracy of plasma P-tau217 for clinical AD versus other neurodegenerative diseases was significantly higher than plasma P-tau181, plasma NfL, and magnetic resonance imaging measures (AUC, 0.96 versus 0.50 to 0.81). Plasma P-tau217 levels were significantly greater in PSEN1 mutation carriers compared with noncarriers in cohort 3.
"While more work is needed to optimize the assay and test it in other people before it becomes available in the clinic, the blood test might become especially useful to improve the recognition, diagnosis, and care of people in the primary care setting," a coauthor said in a statement.
Several authors disclosed financial ties to the biopharmaceutical and other industries; several authors disclosed holding patents related to Alzheimer disease.
Physician's Briefing